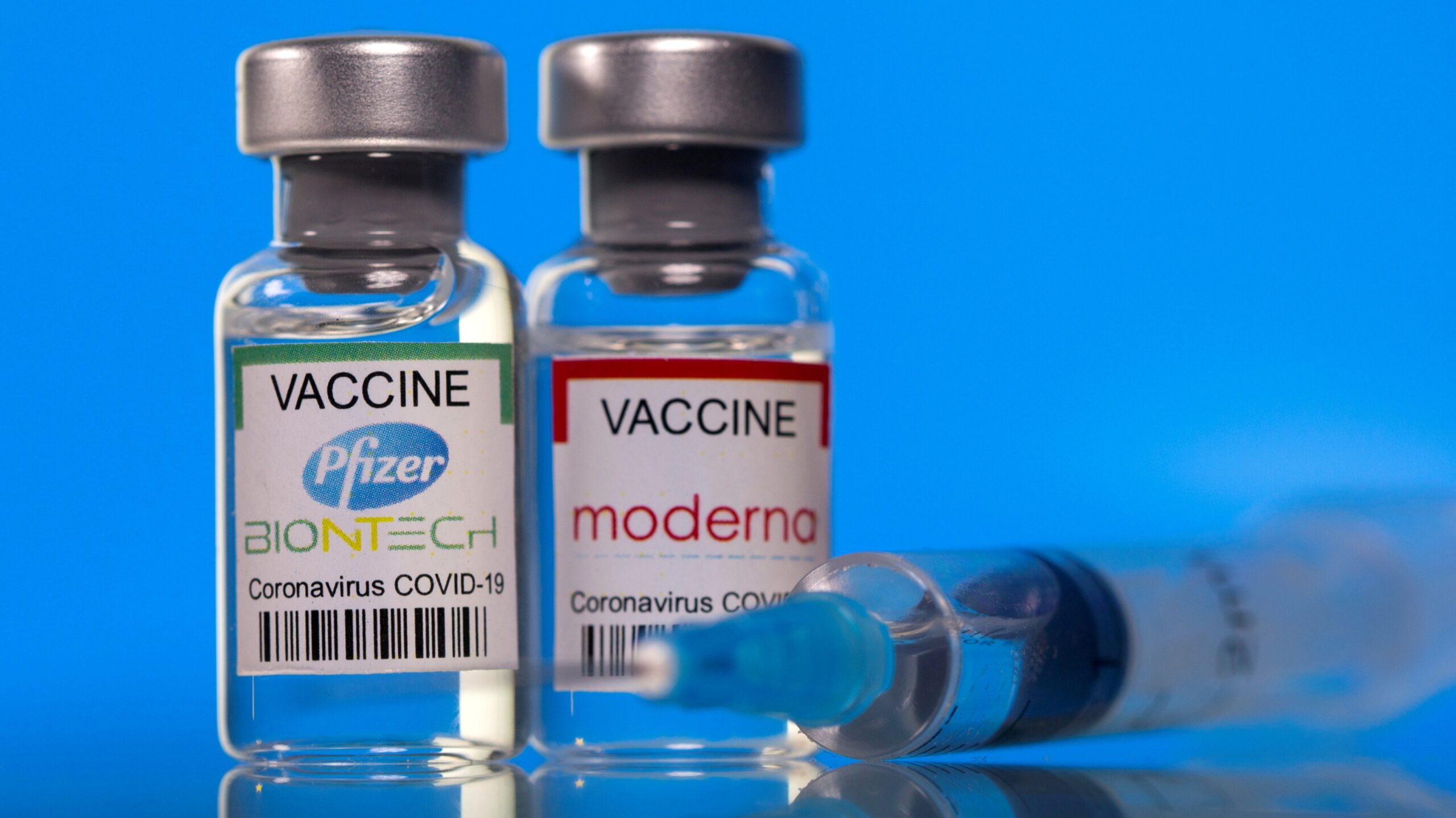 The following is a brief update on three government vaccination programs in Thailand that are currently taking place in the Bangkok area.
TPN media notes that some provinces have allowed registration for foreigners (like Chiang Mai or Phuket) but others, like Chonburi (home of Pattaya) have not yet done so, primarily due to the allocation of available vaccines. This article is not meant to cover every single province, situation, or rollout of vaccines but highlight three options for those in the Bangkok area or near.
It's worth noting, including in Chonburi, that the difficulties of getting a vaccine currently don't just extend to foreign nationals but many Thai nationals also, primarily due to allocation-based issues. Currently, an estimated 80% of vaccines are going to the Bangkok area where the main outbreak of infections is, according to the Thai Government.
This article is ONLY covering the "free" government registration program for Sinovac or AstraZeneca and not private (paid) hospital registrations, such as Moderna, which are taking place in some areas but with no exact date of arrival of vaccines known.
The Thai Ministry of Foreign Affairs has also stated that a foreign registration application will be coming out in the near future to cover more groups and make the process easier at the urging of embassies.
  1. For foreign Bangkok and surrounding provinces residents 60 and older:
Vaccination registration for foreign residents aged 60 and over only (born in or before 1961) residing in Bangkok and neighboring provinces (Nakhon Pathom, Nonthaburi, Pathum Thani, Samut Prakan, Samut Sakhon)by filling in the form:
• Vaccination will take place at the Central Vaccination Center – Bangsue Grand Station. Please enter through Gate 2.
• Registered individuals will be notified of appointment details directly via SMS/email.
2. For foreigners 75 years of age or older:
-Walk-in vaccinations are available at the Bang Sue Grand Station in Bangkok. We made a detailed article about this below. This program IS happening and the Ministry of Foreign Affairs is encouraging more people to go daily.  No appointment is needed, bring your passport and any proof of residence. If you live outside of Bangkok YES, you can go, if you reach a checkpoint simply state that you are going for vaccination in Bangkok, according to officials. This is only for the over 75-year old walk-in, not over 60.
Ministry of Foreign Affairs announces that foreigners over 75 who are residents of Thailand can get a "walk-in" Covid-19 vaccine at Bang Sue Central Station in Bangkok starting from this Monday
3. Thailand Intervac
Currently closed for registration, although is regularly updated with alerts on hospitals and places in Bangkok that are accepting pre-registration or registration.  Your mileage may vary here.
https://www.thailandintervac.com/
If you are outside of the Bangkok area or not able to go to Bangkok you will need to check with your local provincial leadership/municipality/hospitals on if they are currently accepting registration for foreign nationals. Due to most vaccines being allocated to Bangkok currently, as stated, many are not. However, a few provinces are so it is worth checking locally.