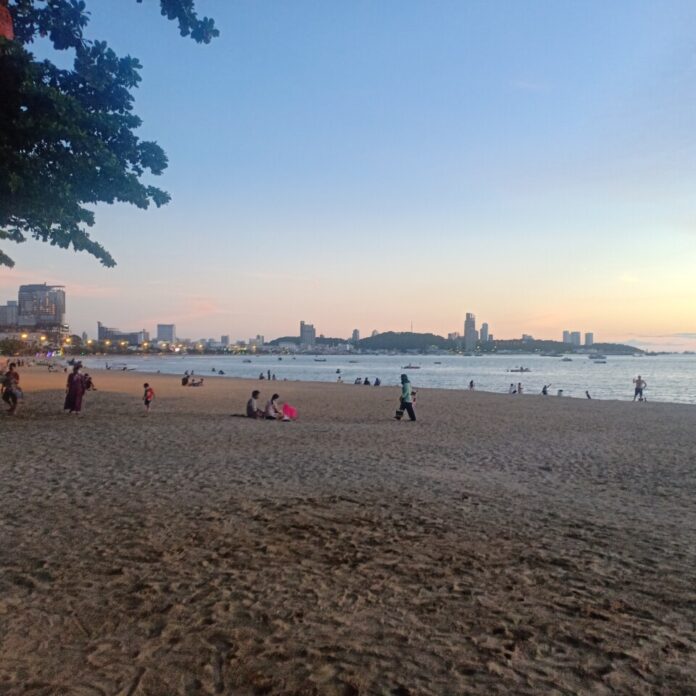 Chonburi, Thailand-
The Chonburi governor released a new order tonight aimed squarely at drinkers which health officials blame for a lot of the recent spread of Covid-19 in the province.
The order states the following:
No alcohol sales anywhere from 8:00 PM to 4:00 AM. This includes convenience stores and supermarkets.
No drinking in groups from 8:00 PM to 4:00 AM. There is no definition on the number of a group, so this could be as few as two people. It also doesnt specify in public so this could be construed to include private home events or parties as well.
According to the Chonburi PR office the order is aimed to help stop the spread of Covid-19.
It is effective from tomorrow, July 3rd, until further notice. Penalties are stiff with the potential for huge fines and possible jail time under the communicable disease act and emergency decree to control Covid-19.