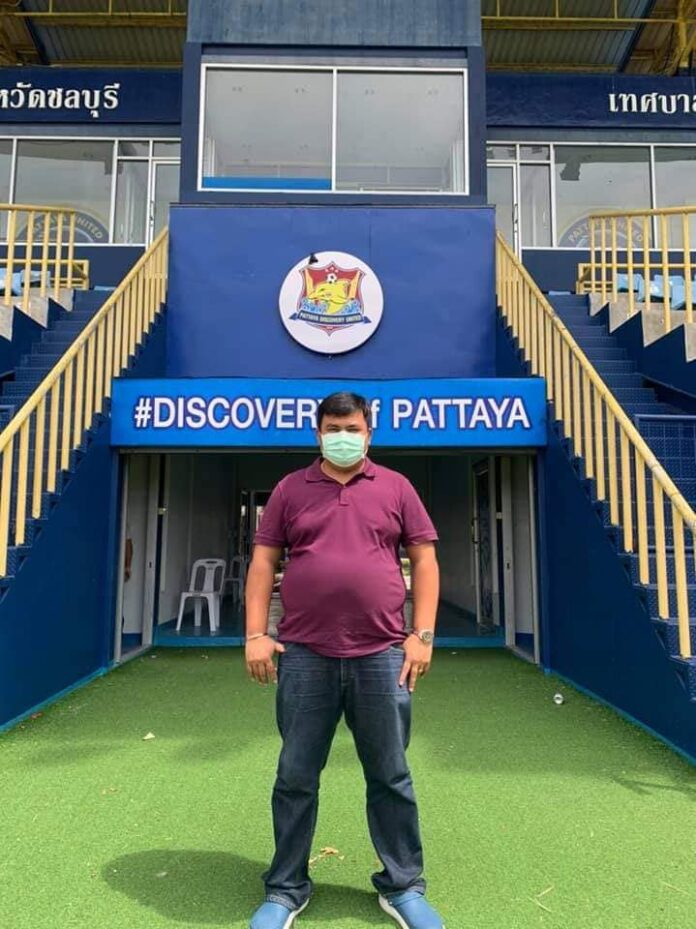 Pattaya-
Pattaya Discovery United announced over the weekend on their social media pages that the team has changed ownership and will also be changing their name, although staying put at their current sports field in Nong Prue.
Chokchai Thetpan "Sia Chok" from Phitsanulok, a young businessman who owns gas stations, a football stadium, and is the head of the Chonburi Football Club academy purchased the club for 5 million baht and will be changing the name.
He purchased the club from the former owner Mr. Naphat Thiti Rojanawat, who will stay associated with the club in a sitting role as club president. Former coach Krit Natchumpon will become an advisor to the club, according to statements from Sia Chok.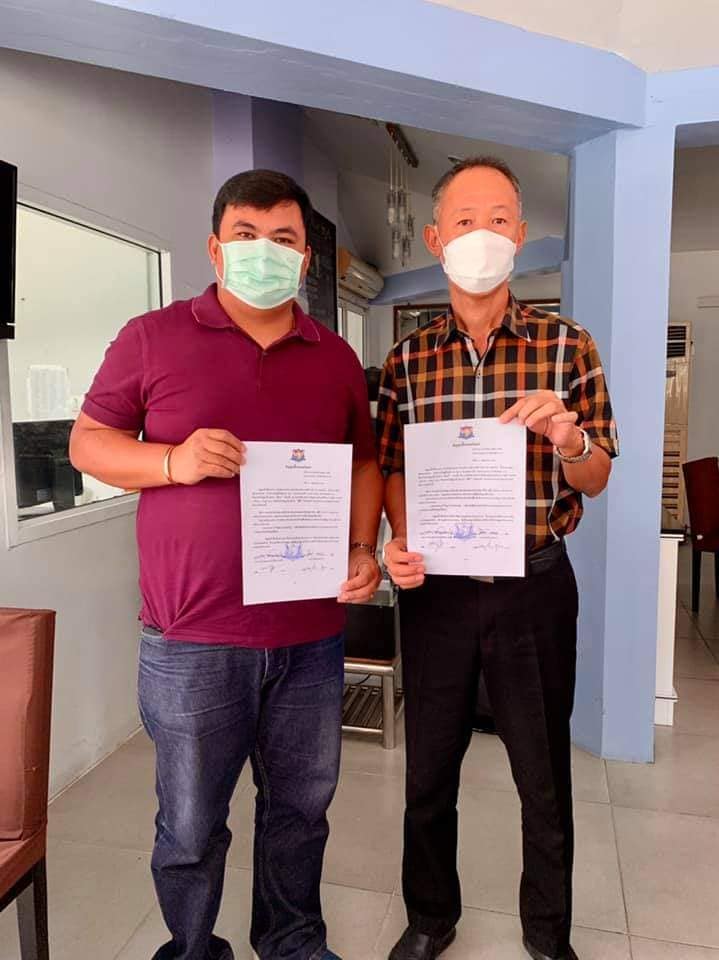 The Thai League 3 team will use the name for the 2021 Season 3 "The Pattaya City Super Dragon" team.
As stated previously, they will continue to use their current stadium located in Nong Prue as their home arena and a new logo for the team is currently under design.
Sia Chok stated on Pattaya Discovery United's official social media accounts the following "I am setting the goal that in just one year I would like to move to Thai League 2, and a long-term big goal of becoming a top league one in the future. I bought the club as I am following my dream to become a football club owner and to be a role model for my children and young players at football academies, to give them a potential future home to play at if they wish to go professional."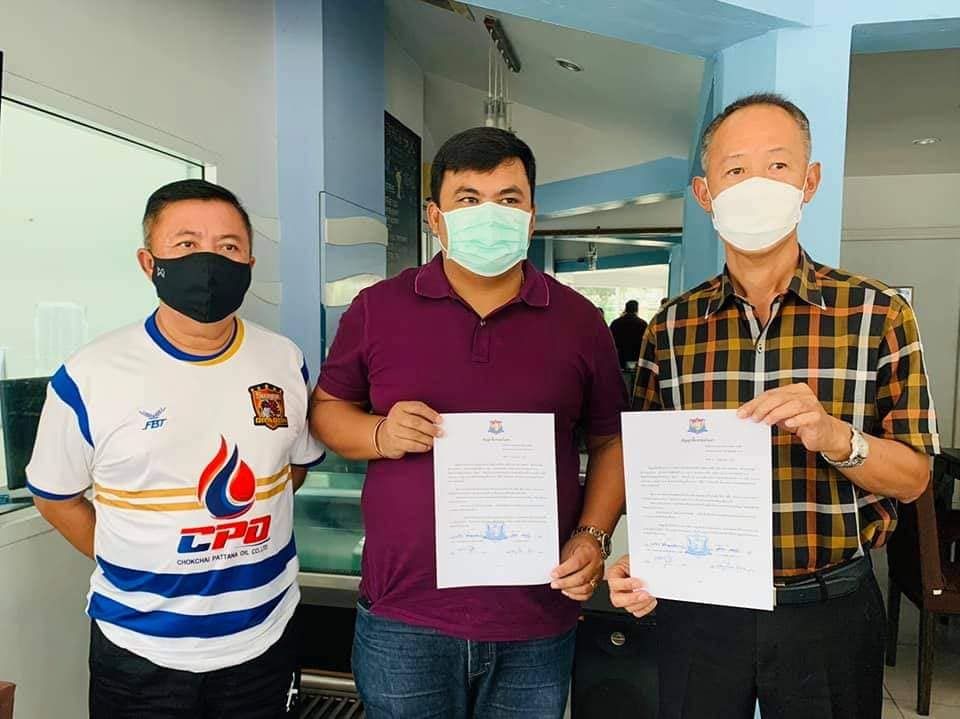 Sia Chok stated that players will come from a network of partners and that the coaching team is urgently selecting associated staff and the right people to work with the team.
The next season is set to begin in July 2021 so the sense of urgency will be a must, Sia Chok concluded.
All photos credit Pattaya Discovery United Football Club page.