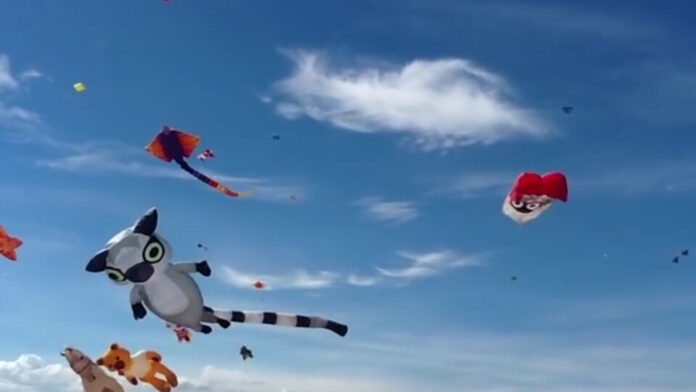 Pattaya, Thailand-
Pattaya officially started their "Kite on the Beach" festival yesterday, April 9th, 2021, an outdoor socially distanced festival that meets current Covid-19 rules and will take place on Pattaya Beach during Songkran this year.
Songkran, the Thai new year, begins today as a Thai public holiday and lasts officially until the 15th, although many will take the time off until the 19th of this month. Usually, the festival is marked with water fights, parties, concerts, and big events, but due to Covid-19 this year those are all banned and as a result, the city has held an alternative event meant to not draw big crowds of people packed closely together and still allow them to socially distance on the beach outdoors.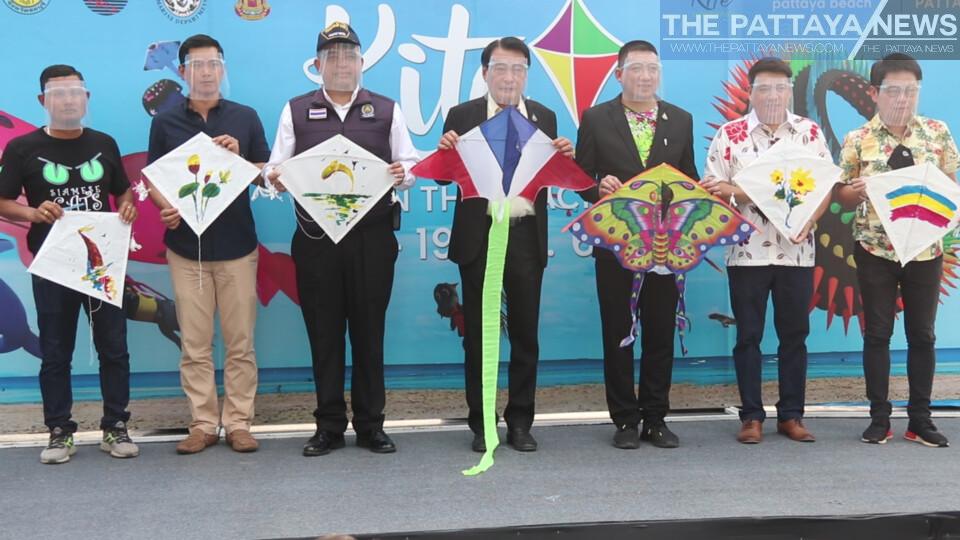 The Kite on the Beach Event kicked off at 5:00 P.M. yesterday afternoon with a ceremony led by Pattaya Deputy City Mayor Ronnakit Ekkasingh in front of the Central Festival mall and was organized in a partnership between Pattaya City, the Tourism Authority of Thailand Pattaya Office, the Pattaya Business and Tourism Association, the Harbor Department, the Pattaya Cultural Council, and a kite club in the Surat Thani province.
The Kite festival features more than 30 giant kites, as well as the ability to purchase and fly your own kites with dozens of varieties available and for sale on the beach. There are also food and novelty vendors in the area and according to organizers, it is a perfect photo opportunity.
Some of the kites include the largest bowl kite in Thailand, the first LED kite in Thailand, Thai cultural kites, and a variety of other designs from animals to cartoon characters.
The event is free and a perfect opportunity for those who love Instagram, photos, and selfies while staying socially distanced on Pattaya Beach in the outdoor weather. It will be running daily in the afternoons and evenings on Pattaya Beach, especially on the North section of the Beach and near Central Festival.