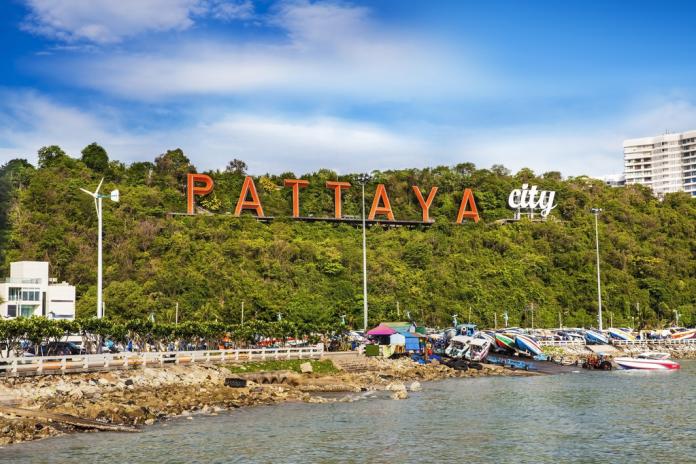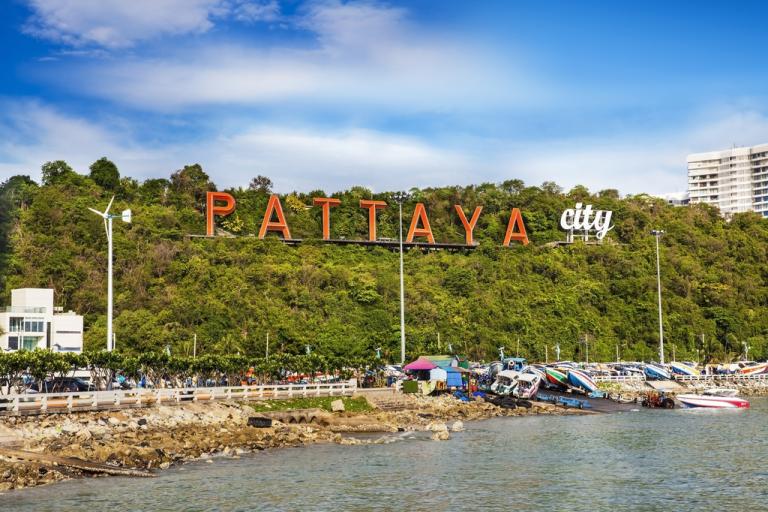 Pattaya, Thailand-
Pattaya is all set to host a major logistics forum next week as government and city leaders hope to make the city a major technology and convention hub, something the city was working on prior to the Covid-19 pandemic.
The forum will be held at the Amari hotel on March 25th in a dual format that also will stream online for those who cannot attend the event in person. For those who are attending strict Covid-19 measures such as social distancing, temperature checks, mask-wearing, and hand sanitizer will be required.
The event is being organized by the Thailand Convention and Exhibition Bureau (TCEB) which has chosen Pattaya many times over the past few years for conferences and other MICE (meetings, incentives, conventions, and exhibitions) events, attempting to bring more business travelers to the Pattaya market which due to the number of hotels and infrastructure can easily support the market.
Pattaya, located in Chonburi province, is a main component of the government's overall plan to drive the Eastern provinces as part of the Eastern Economic Corridor (EEC), which contains multiple overall projects designed to increase the general infrastructure and traffic levels in the provinces which contain a significant number of factories, ports, and of course the tourism-centric Pattaya which attracts roughly ten million tourists a year….when there isn't a pandemic and border closures.
Projects in the works for the EEC include high-speed rail trains, monorails, another port in the Pattaya area for yachts and cruise ships, and many more, the majority in the "proposal" and planning stages notes The Pattaya News.
The logistics forum supports a long-term plan for Thailand, and the EEC, to become a hub for aviation, shipping, rail systems, and international land transport along with technology overall.
For more details on the logistics forum, one can contact the Amari hotel or TCEB.