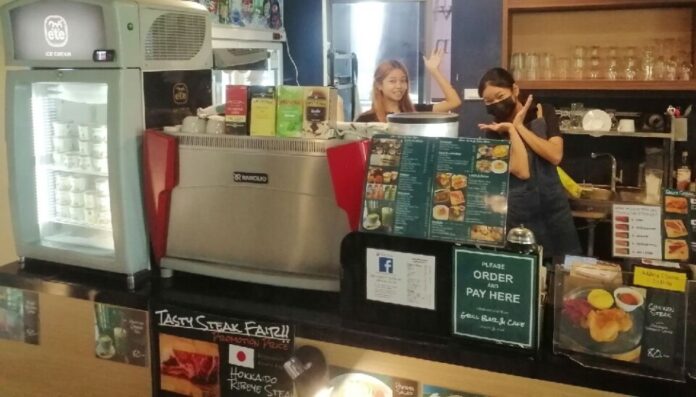 Si Racha, Thailand-
The following is a sponsored post from our partners at Tasty minimart, grill, bar, and cafe located in front of the Unixx Condo in Pattaya and who have now opened a brand new branch in Si Racha.
On March 2nd, 2021, Tasty Minimart opened their second branch in Si Racha after a successful period at their original location in front of the Unixx condo in Pattaya, which regardless of a difficult year due to the Covid-19 pandemic has managed to find success and a regular customer base. The owners of Tasty Minimart are also prominently involved with the Pattaya Japanese Association, who are business partners with The Pattaya News and have a news-sharing agreement in English and Japanese.
Tasty@Pattaya has its original location at their minimart, Grill, Bar, & Cafe at the Unixx South Pattaya Clubhouse.
Need help finding them in Pattaya? Here is a quick video!
Their new location, which just opened this week, is located in Si Racha at the HarmoniQ Residence, with more details below!
At Tasty Pattaya, you can enjoy real coffee which is made by a "RANCILIO" espresso machine imported from Italy. The restaurant features tasty light meals, and quality steak imported from Japan at reasonable prices, and you can buy Beef from Japan, or several quality brands of "Sake", Japanese liquor, at their minimart, at affordable prices.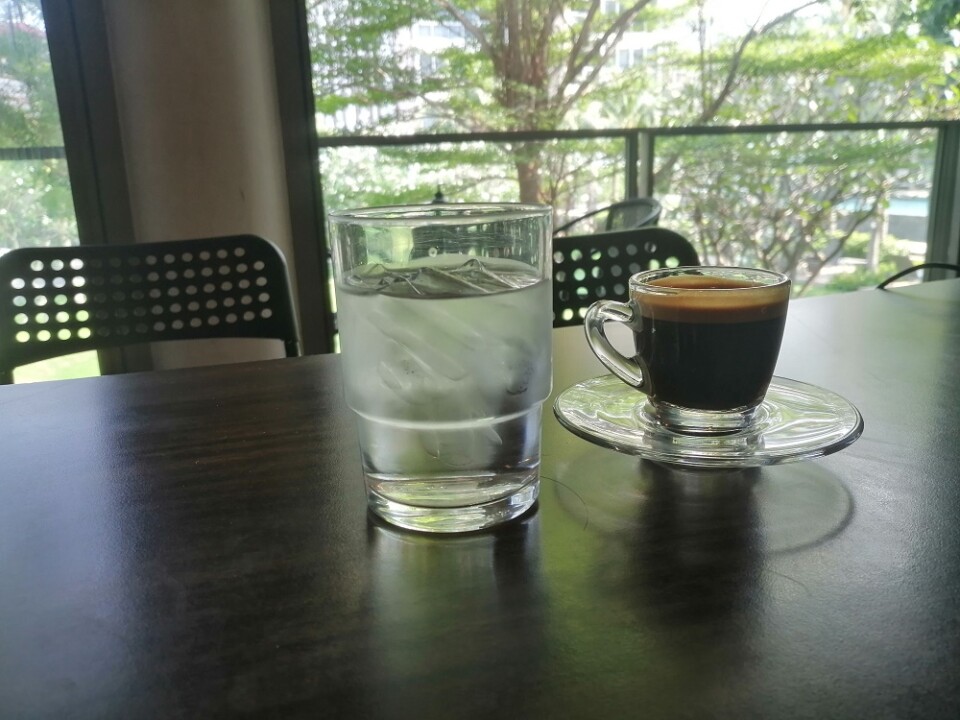 The new location in Si Racha grand opened their minimart this week, with the grill, bar, and cafe portion due to be completed by July of this year.
Tasty's new Siracha branch is located in the "HarmoniQ Residence Siracha" estate.
"HarmoniQ Residence Siracha"
https://harmoniqresidence.com/
The new location is near the "J-Park", in front of a Japanese school, the map is below.
https://goo.gl/maps/viYq7jkMbNcadoVaA
Tasty's Siracha branch is located in the Harmoniq "Clubhouse", which allows everyone to enter regardless of being a resident or not. The original branch at Unixx also welcomes everyone, offers free parking inside the condo complex, and you do not need to be a condo resident to visit. The Si Racha branch offers free public parking on the public road in front of the estate.
At Tasty's Siracha branch, Tasty will be installing a new espresso machine from "UNIC", imported from France, allowing you to enjoy French-style espresso, coffee, etc when you visit Siracha. The new branch will also carry your favorite Japanese beef, liquor, and other items that you may remember from the Unixx location.
Here are some photos and some more information: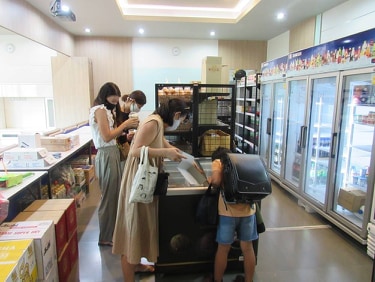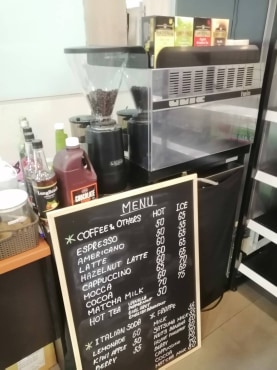 More details:
Address of Si Racha location:@Clubhouse of "HarmoniQ Residence Siracha" 444/4 Moo 5, Surasak, Sriracha, Chonburi 20110

Opening Hours(Siracha): AM 8:00-PM 9:00 PM(Minimart only)
*Opening hours(Pattaya):9:30 AM-9:00 PM(Grill Bar & Cafe, Minimart)