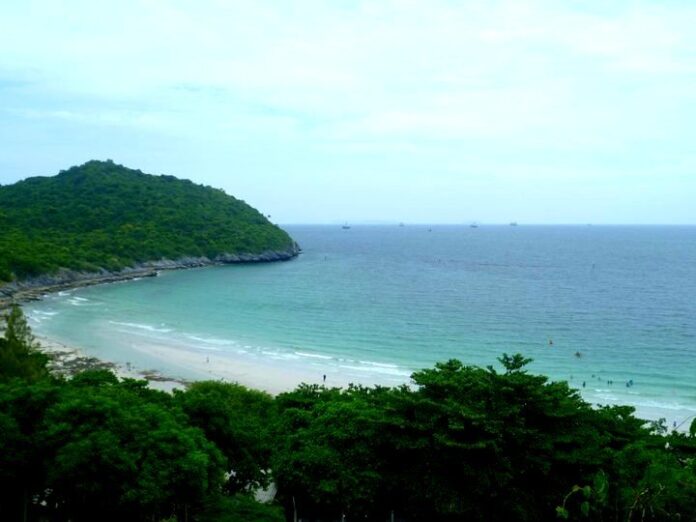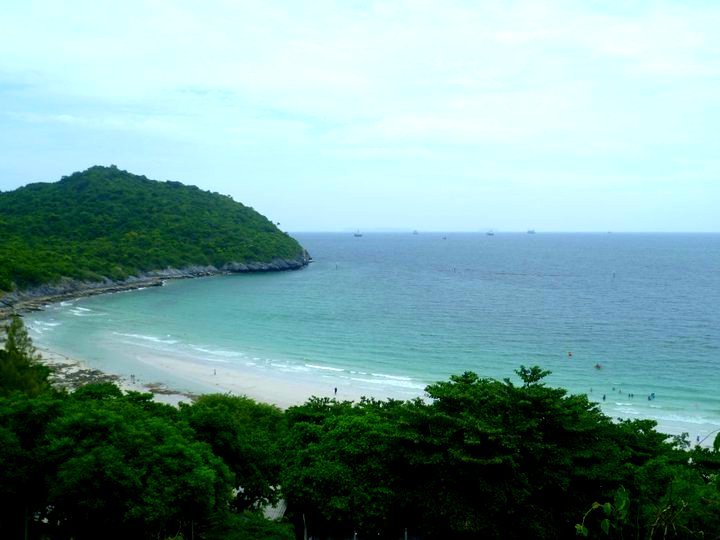 Chonburi, Thailand-
Following some Thai and foreign media reporting today that Koh Si Chang was ordered into a "lockdown" due to "rising infections" and a worsening outbreak, the Chonburi Public Relations division has released a statement on why the island remains closed, stating that the information around a lockdown and further infections are false.
Chonburi Public Relations explained that the island, like all districts, has its own disease committee which has the ability to make decisions on its own. (Although, in conjunction with the overall province.).
The Koh Si Chang committee stated that the island only had one infection of Covid-19 in the current cluster in Chonburi and that person has fully recovered. All contact tracing and targeted testing on the island have shown no signs of further infections.
Additionally, the island is not under "lockdown" and residents of the island, as well as regular delivery boats and those with permission may come and go, with island business open to local residents. There is no curfew, no stay at home order, and no known infections. However, rules for the province as a whole that apply to businesses, such as entertainment venue closures, do apply.
The island is closed to tourists and non-residents, however, because the island disease committee is still concerned about Covid-19 cases in nearby provinces and districts. Despite Chonburi being a highly controlled province and permission technically needed to travel to and from the province, district officials on the island are concerned some people from parts of Bangkok that still have infections may try to come. Therefore, they have decided to wait until the situation improves in the surrounding regions. This is entirely their district decision. They have opted to stay closed until further notice.
Meanwhile, the Koh Lan council, another popular committee, has decided to open their island effective from tomorrow. This was also their decision.
The Pattaya News notes Chonburi cases have plummeted significantly and there have been zero cases found in the province for two days now.