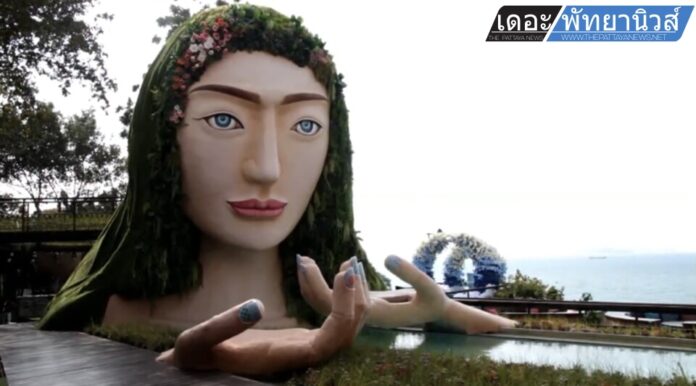 Pattaya, Thailand-
The Three Mermaids restaurant has become very popular on social media, especially Instagram, over the past several months since their opening, emerging as a new and popular venue, especially for Thai nationals and domestic Thai tourists who have been flocking there in the thousands since the opening.
The Pratumnak Hill area restaurant, which features scenic views of the ocean and a variety of "photo-friendly" points such as giant mermaids, was full nearly every day since its opening in November of last year and was getting significant positive reviews across the board, drawing domestic tourists from all over Eastern Thailand and Bangkok.
Then, the second round of Covid-19 infections emerged, and restrictions and measures to control the situation took place. Although restaurants can legally open Three Mermaids staff has stated the situation, through no fault of their own, has taken a significant hit on their business, and as they cannot sell alcohol and must close by 9:00 PM they have been badly affected by the situation. This is, in addition, to travel restrictions essentially bringing domestic tourists to zero in Pattaya.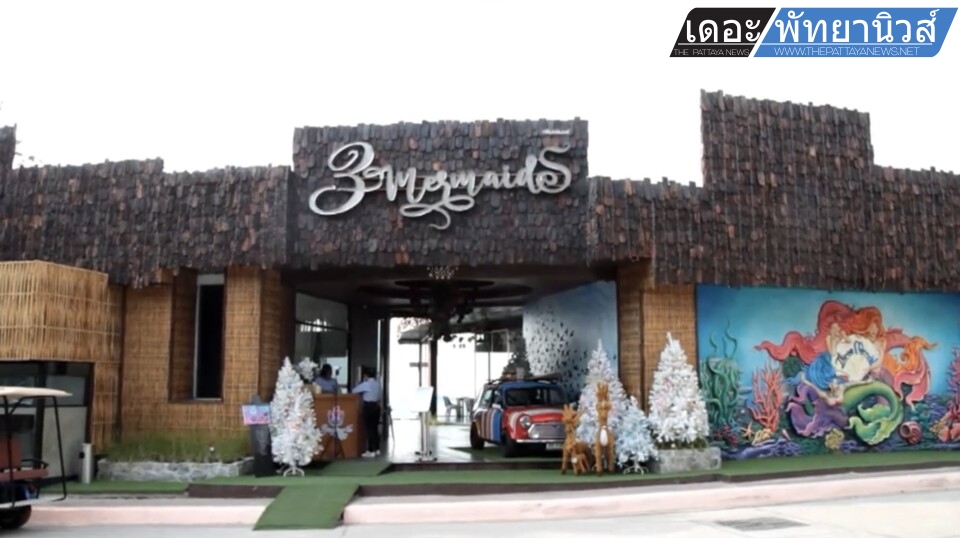 Mrs. Bunrada Srettha, 53, an executive of the restaurant, spoke with The Pattaya News this weekend about the situation and the effect it had on their business.
She explained that the restaurant had just opened near the Pratumnak Hill area and had been a viral success owing to its combination of scenic views, food, cocktails, and unique photo opportunities. The restaurant owners expected New Year's to be a very successful period for the restaurant as it is a peak travel season for domestic tourism. However, then the second cluster of Covid-19 infections emerged causing Chonburi to have to cancel New Years' events and implement restrictions and closures on many venues as well as regulations like a ban on alcohol for in-store dining. Chonburi is also classified as a high-risk province and entering or leaving the province without approval from a district or regional official is currently not able to happen, essentially lowering Three Mermaid's domestic tourists to zero.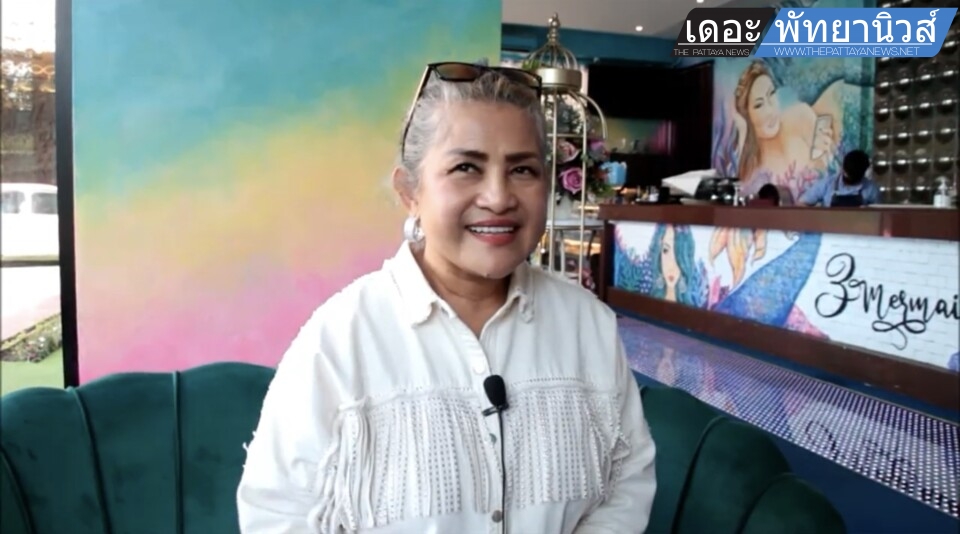 Bunrada said the restaurant has seen a reduction of about 90 percent of its customers despite being allowed to open. Some days, she said, they only have about 3-4 tables of customers which is nowhere near enough to allow the restaurant to stay in business long term.
For now, the management of Three Mermaids has decided to stay open to support their staff as they don't want to risk losing them despite taking a loss as a business. They are open daily and invite those still in Pattaya to come and visit them and help support them during this difficult time. Bunrada also said it was a perfect time to visit as the photo viewpoints and check-in areas were not crowded and people could fully enjoy the restaurant. Bunrada says all Covid-19 precautions are being taken during the current situation. She said the restaurant has taken some measures to cut expenses during this period but they are focused on retaining their staff and hope that either the situation is resolved soon and Chonburi can once again open to domestic tourism or that the government provides financial aid to restaurants.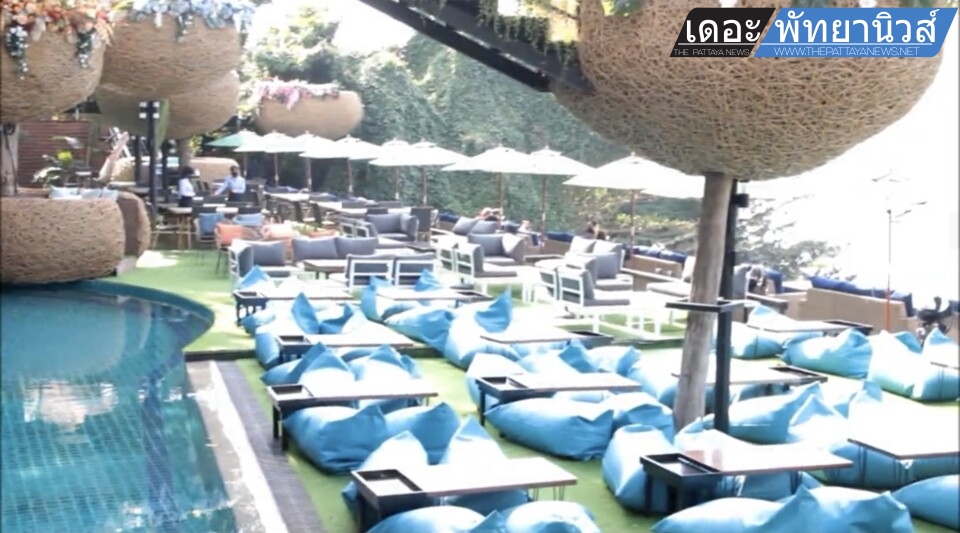 Three Mermaids reportedly employs roughly a hundred employees and supports their livelihoods, according to Bunrada. If the situation with Covid-19 is not resolved within one or two months or financial aid is not distributed the restaurant may have to make difficult decisions, she said.
This is part of our series highlighting the current state of local business owners and what they face due to Covid-19 related restrictions and measures in the Pattaya and Chonburi area. If you would like your business highlighted for free e-mail us at Pattayanewseditor@gmail.com, we are happy to speak with you, publish your story, or have our team come out for free to show people what is happening in Pattaya.