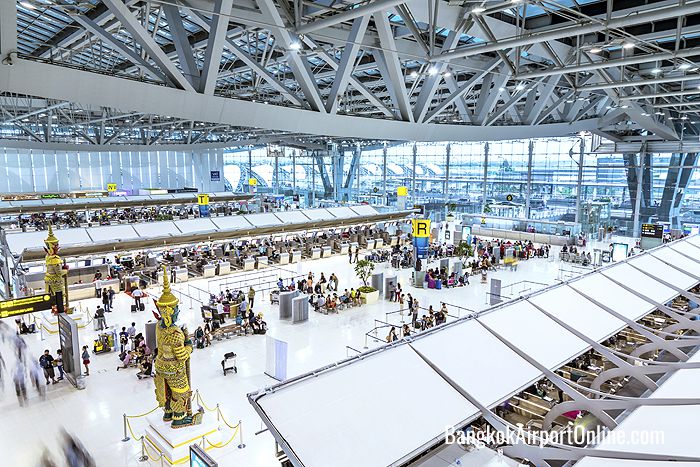 World News-
The International Air Transport Association released a statement last week in which they urged countries to stop using quarantines as a control measure for Covid-19 and re-open borders, warning the air industry would suffer well into 2021 and likely not see full recovery until 2024.
"This crisis is devastating and unrelenting. Airlines have cut costs by 45.8 percent, but revenues are down 60.9 percent. The result is that airlines will lose $66 for every passenger carried this year for a total net loss of $118.5 billion. This loss will be reduced sharply by $80 billion in 2021. But the prospect of losing $38.7 billion next year is nothing to celebrate," said IATA Director General and CEO Alexandre de Juniac.
He added: "We need to get borders safely re-opened without quarantine so that people will fly again. And with airlines expected to bleed cash at least until the fourth quarter of 2021, there is no time to lose."
"The history books will record 2020 as the industry's worst financial year, bar none. Airlines cut expenses by an average of a billion dollars a day over 2020 and yet still rack-up unprecedented losses. If it was not for the $173 billion in financial support by governments, we would have seen bankruptcies on a massive scale," said de Juniac.
"The financial damage of this crisis is severe. Government support has kept airlines alive to this point. More is likely needed as the crisis is lasting longer than anyone could have anticipated. And it must come in forms that do not increase the already high debt load which has ballooned to $651 billion," de Juniac concluded in his statements to the press.
The Pattaya News notes that Thailand has stuck hard by its current plan for quarantine for all who enter the country as the Kingdom is following an elimination strategy, not a suppression one, to control the virus. It is highly unlikely the quarantine will end any time before vaccines are rolled out throughout the country, according to statements by the Thai Prime Minister Prayut Chan O' Cha last week.
The IATA has also stated they do not see travel returning to pre pandemic levels until 2024, with domestic travel recovering before international travel.