Pattaya, Thailand
We have covered several times in the past few months a feature here at The Pattaya News around what Pattaya looks like post Covid-19.
Today we will once again show you around Pattaya and highlight what the situation is on the ground with borders closed to foreign tourists. Although Thailand, officially, has no locally spread cases of Covid-19 and everything, including bars, nightclubs and movie theaters, are open and even events like music festivals and Halloween are taking place the situation in Pattaya remains dire.
Last year Pattaya welcomed almost ten million tourists and was the 19th most visited city in the world. This year, the pandemic has brought that number to basically nothing now with what the Thai Tourism Authority calls a 99 percent year over year drop in foreign tourism this quarter. Pattaya, according to city officials, depends on tourism for about 80 percent of it's GDP officially. Unofficially, that number is well over 90 and the virus has shattered the city putting tens of thousands out of work and closed hundreds of businesses.
The effect goes far beyond the famous nightlife industry as nearly every single business in Pattaya from hotels to restaurants to hospitals to dentists to real estate companies, diving groups, salons, tailors, malls and more have been devastated by the lack of tourism. Of course, some businesses have managed to succeed despite the tough conditions and many have altered their business models to focus on Thais or expats or even rebrand their business. Here is a brief look around town.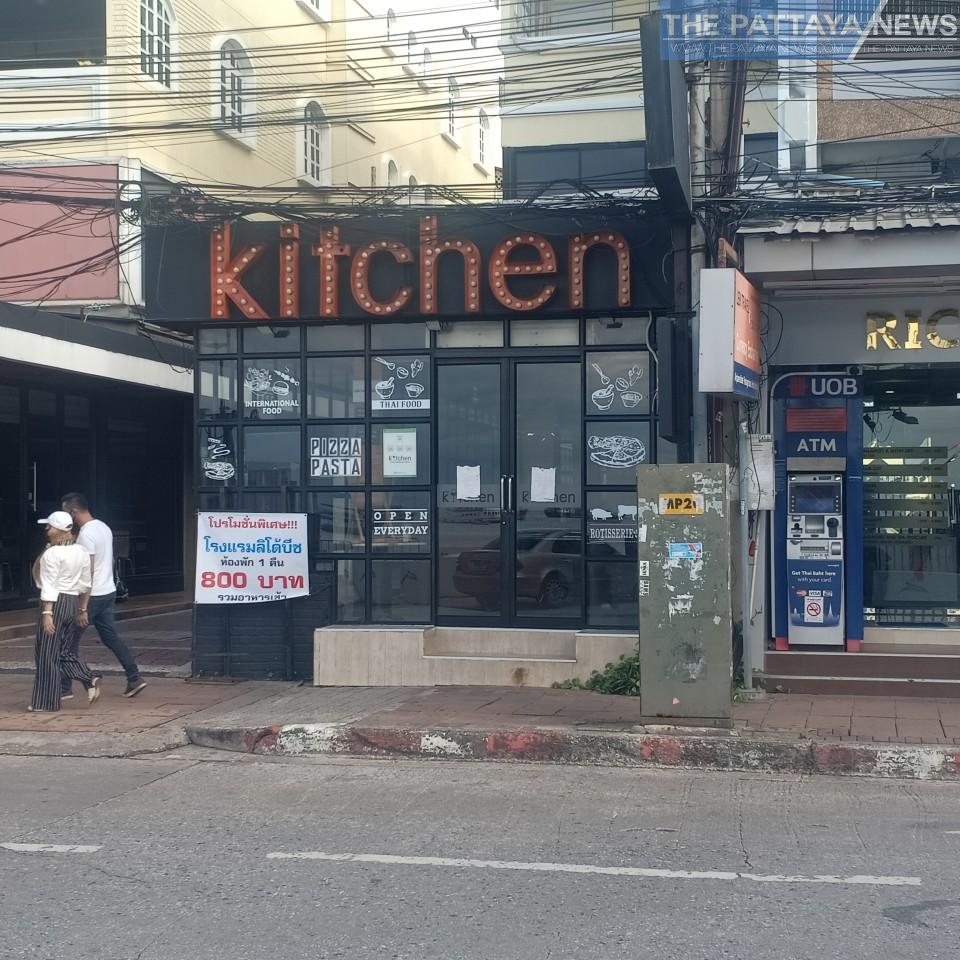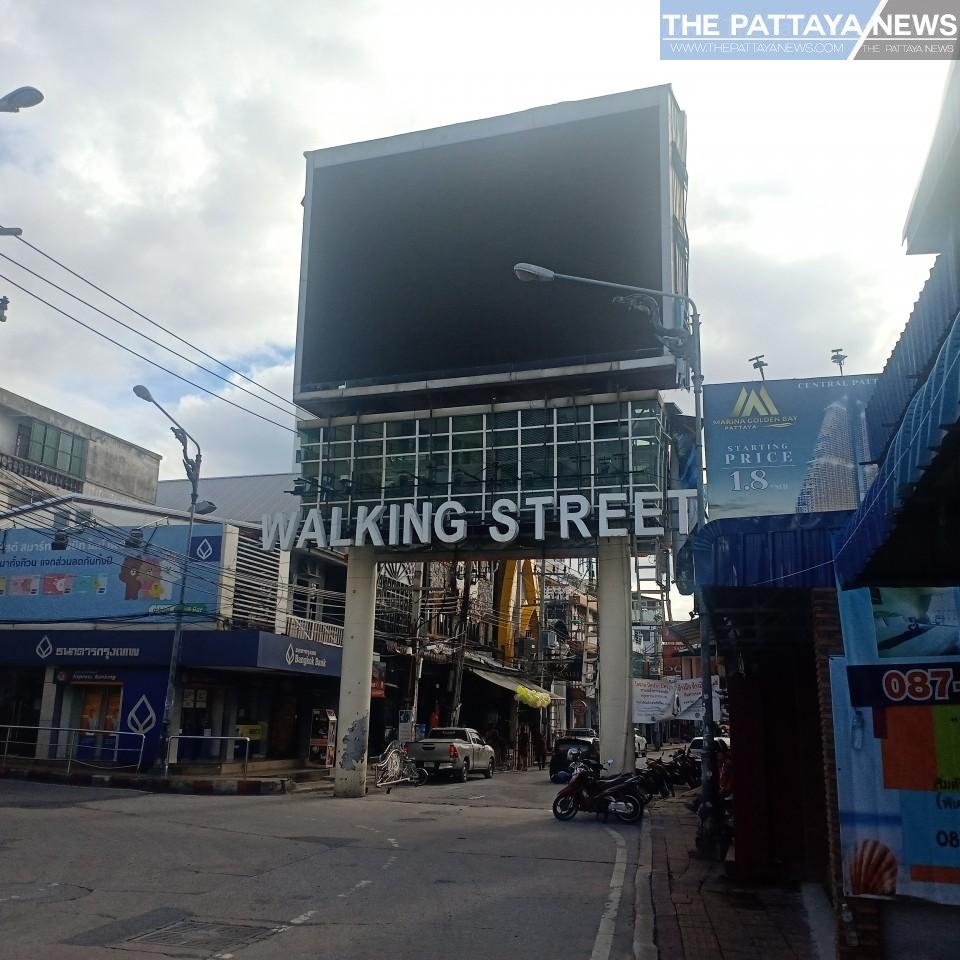 We hope you enjoyed this brief tour and will have further #lifeaftertourism articles soon.