Koh Samui, Thailand-
The Department of Disease Control along with the Ministry of Public Health have given an update regarding a confirmed case of Covid-19 found on Koh Samui last week, the first case in the area in roughly seven months.
The woman, whose name was not given for her privacy and is 57 years old, had recently returned from France with her husband and teenage son. The Ministry of Public Health did not state what visa the group were on or how they were able to return. They spent two weeks in quarantine, however, she was found positive a few days after being released.
You can catch up on the news so far about this case below:
https://thepattayanews.com/2020/10/23/french-woman-tests-positive-for-covid-19-on-koh-samui-shortly-after-being-released-from-14-day-quarantine/
Dr. Opas Karnkawinpong, Acting Director-General of the Disease Control Department, stated over the weekend that health officials found traces of Covid-19 on gym equipment used by the woman at the hotel in Samut Prakan she had quarantine in, leading officials to believe the case was not locally spread.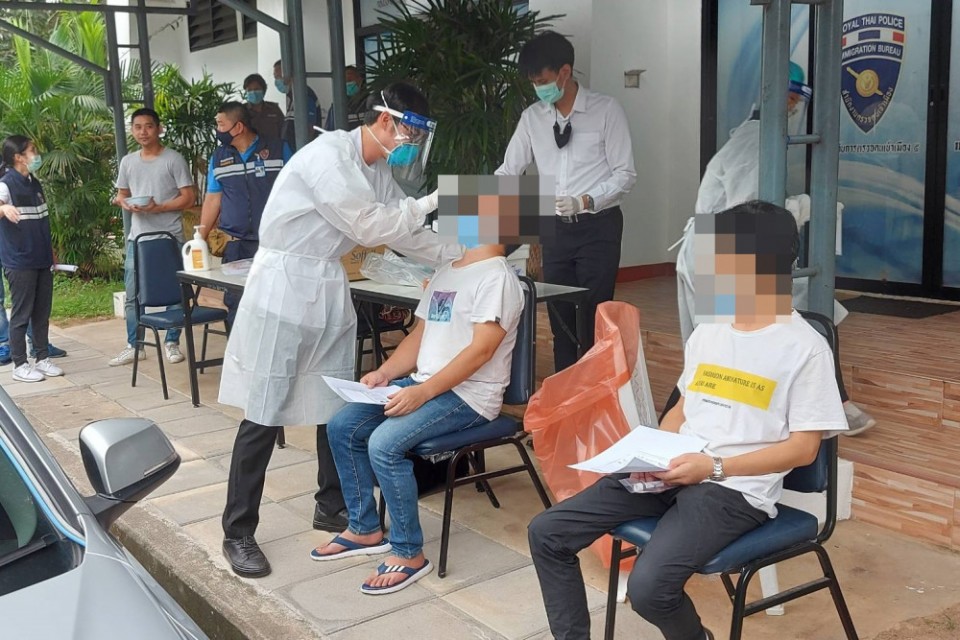 He also said that health officials had conducted Covid-19 tests on 67 employees and other people in quarantine in the hotel and all were cleared of infection.
The Department of Disease Control has also announced that because of this incident they will be creating further restrictions and measures in quarantine hotels.
The woman's husband, son and a close family friend have all tested negative for the virus and remain in quarantine. Ten people, including flight staff, on a plane that took the family to Koh Samui have also all tested negative for the virus and were quarantined out of precaution.
Officials have stressed that local residents on Koh Samui should not panic.