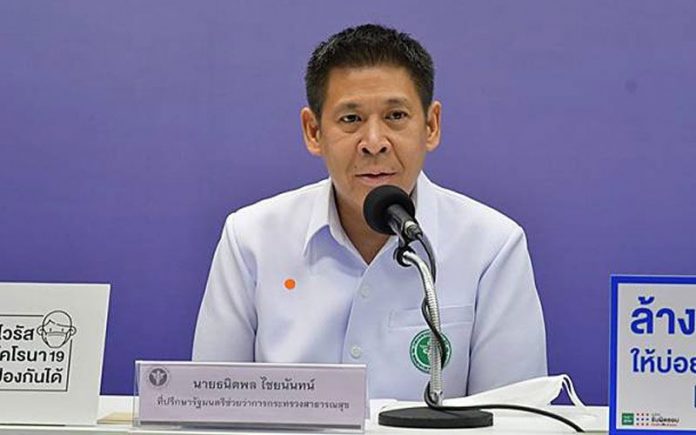 Tak, Thailand,
Thanitaphon Chaiyanan, an advisor to the Deputy Minister of Public Health, announced at a press conference this evening that they had received a preliminary report that two Myanmar Nationals in the Tak province had tested positive for the Covid-19 virus.
If confirmed, which seems likely, the two would be the first locally spread positive cases of Covid-19 in Thailand in over a month.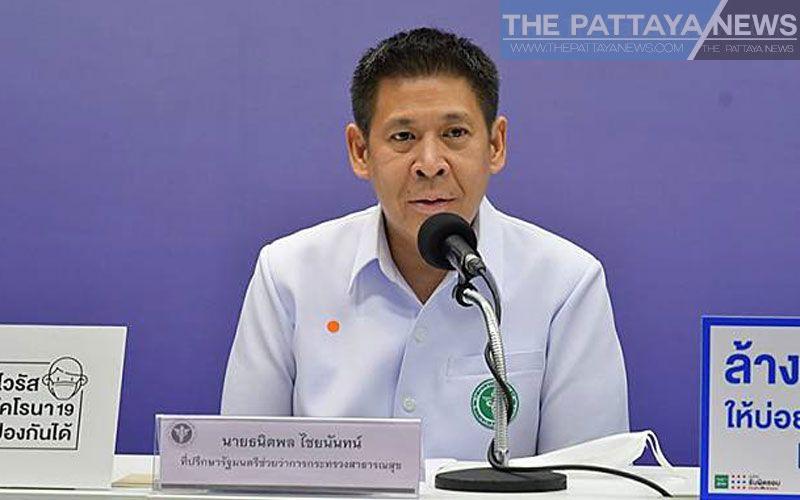 The two Myanmar nationals in question are a husband and wife who reportedly had contact with a delivery driver from Myanmar. Myanmar is currently undergoing a significant outbreak of Covid-19 infections and Thailand has been on high alert at their border regions.
The Ministry of Public Health has asked for residents of Thailand to not panic and that all precautions were being taken. They stated contact tracing and quarantine measures were also in effect for the two cases.
More details are expected to be released at a press conference tomorrow.