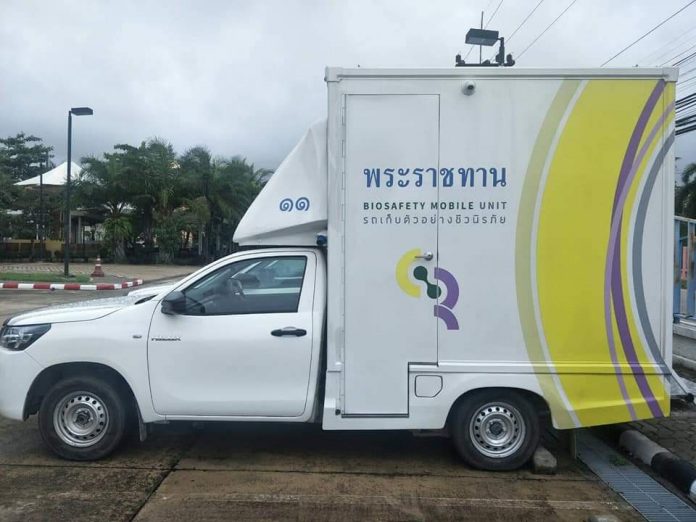 Bangkok-
The Thai Public Health Minister, Anutin Charnvirakul, stated to the Associated Thai Press late this afternoon that contrary to statements made by the Phuket Governor this morning a plane of Chinese "tourists" were still due to arrive by a special charter flight to Phuket tomorrow, October 8.
In addition, the Phuket airport has stated they are one hundred percent ready with hundreds of trained personnel to ensure that the plane of an estimated 150 Chinese Nationals from Guangzhou are safely processed.
He also denied reports that the group would not go through a full quarantine and stated they would be tested meticulously. All will go through a fourteen day quarantine, he said. He also stated that residents and domestic tourists had nothing to fear as the group was coming from an area with no officially confirmed Covid19 cases in months and all would be tested and quarantined fully. The Public Health Minister also reminded concerned residents that thousands of Thai Nationals and foreigners had gone through a similar alternative state quarantine process with no issues over the past several months.
The Thai Government has also sent their mobile Covid-19 bio trucks to the island today to provide further assistance and testing on the group schedule to come.
All 150 Chinese Nationals have gone through close to thirty steps according to the Public Health Minister and besides testing for the virus in China will be tested multiple times in quarantine as well in Phuket. He also denied reports they would be allowed to leave quarantine early. They would be escorted from the airport to their quarantine hotels by special medical teams, he added and not allowed to go anywhere else.
It is unclear, The Pattaya News notes, why there is such vast confusion on if the group of tourists are arriving or not. They are the first scheduled group to arrive under the Special Tourist Visa. Just this morning the Phuket Governor said the group was not coming until after the vegetarian festival due to concerns