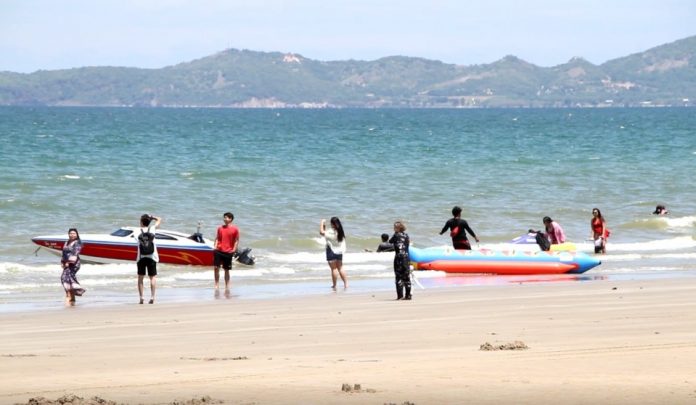 The following is an opinion sent to Pattayanewseditor@gmail.com. We review and publish opinions on a case by case basis. These only reflect the opinion of the writer and not those of The Pattaya News Co. Limited. Their text is below.
I am sick and tired of people arguing about how much GDP tourism is to Thailand.
I am sure people will argue on this post, as they do on every post, but I wanted to give my opinion on this. Keep in mind none of my information is statistically one hundred percent accurate but neither is any of the varied information out there.
You see arguments on how much GDP tourism is and how much it gives to Thailand every day on foreign social media. This number differs from as low as 8 percent to as high as near 25 percent.
In truth, the official numbers on tourism from official agencies only cover formal GDP and not informal which the Ministry of Labor has stated multiple times is the majority of labor in Thailand. Informal means those who work in so-called under the table jobs and don't pay tax or have social security.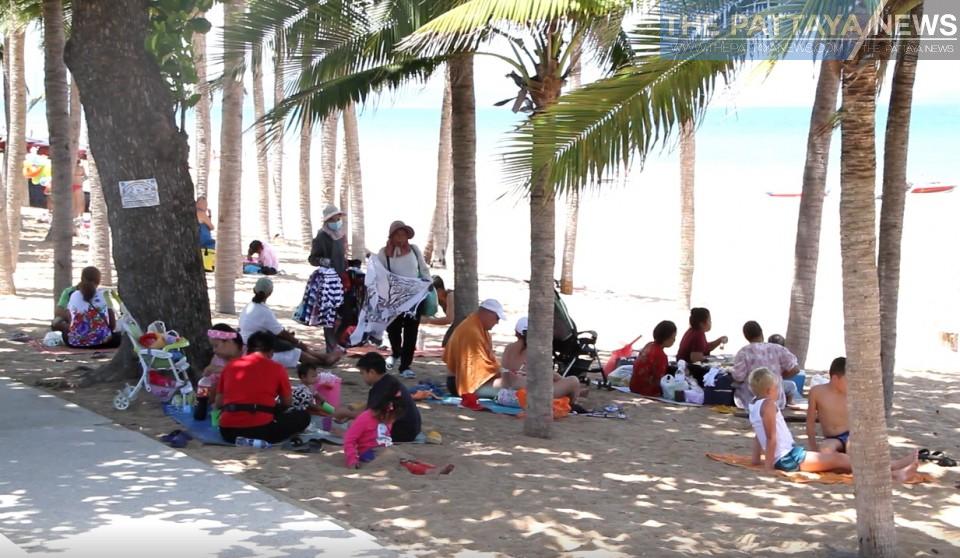 Informal includes nearly all market vendors, small shops, motorbike taxi drivers, street vendors, repairmen, tour guides, boat and bus drivers, servers, cabaret dancers, security, DJ's and a certain massive red light industry worth billions that doesn't officially exist at all. Basically, a significant portion of the tourism industry.
The truth is, it doesn't really matter what the exact percentage is to foreigners. To a foreigner Thailand IS the tourism industry. It isn't how much they export in durian fruit. It isn't the hard drive factory in Korat. The world sees Thailand as the land of smiles or Amazing Thailand, regardless of how much money tourism really gives.
The current situation with foreign tourists banned, throwing out tens of thousands of amnesty folks and basically seeing the tourism industry completely collapse only hurts the face of Thailand to the world. Guys having furious arguments about exactly how much money it contributes is useless. Yes, the virus is a real problem. But we can't hide forever. We need to find a solution that isn't destroying millions of peoples livelihoods.
The bottom line is Thailand needs to remember their window to the world is their tourism industry. Keeping it locked down, locked out and watching thousands of businesses fail forever through no fault of their own only hurts everyone.
Rick, Udon Thani