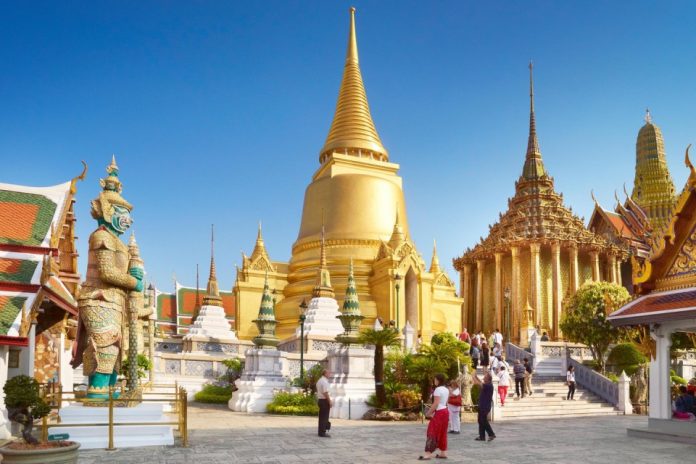 Bangkok –
Bangkok is likely to lose the highest number of tourists in the world among major cities during the current period of international travel restrictions in the Covid-19 pandemic, according to global forecasting company Oxford Economics.
The latest report from the company indicates that the demand for international traveling to Bangkok will be significantly dropped to 57 percent vs. last year by the end of this year due to the strict international travel controls and quarantines to prevent the spread of Covid-19. This number, although not predicted to be the highest percent, is predicted to reflect in the highest total loss of number of tourists.
The demand will not reach its previous level of 2019 until 2024 according to the report, unquestionably reflecting the global economic crisis caused by the pandemic and declining confidence in international tourism as well as the financial impact on both tourism and leisure industries.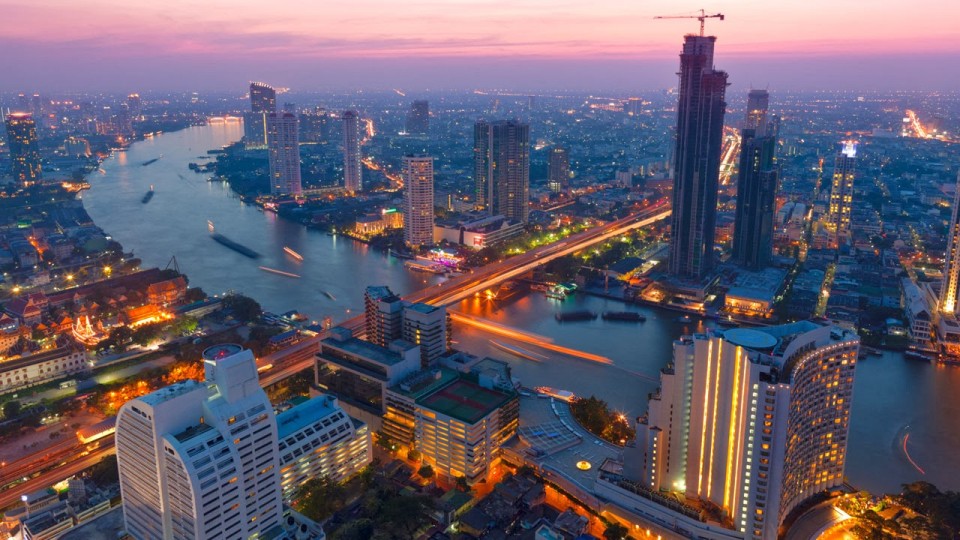 Major cities around the world will be most affected, with Bangkok being hit the hardest according to research. The capital of Thailand is expected to lose about 14.5 million incoming foreign tourists, considered the highest number of tourists lost among other major cities in the world and almost two-thirds of all the tourist losses in Thailand. Pattaya, Phuket and Bangkok are all in the top twenty most visited cities in the world and all are expected to take significant damage due to Covid-19.
Meanwhile, the top 10 cities that are expected to lose the highest percentage of tourists are likely to be all tourist cities in the United States such as New York, where tourists may decrease by 79 percent. Cities in North America will confront a hefty drop of 70 percent, followed by a 57-percent decline in Asia-Pacific cities and a 56-percent in Europe.
While the demand for international tourism is still poor due to the pandemic, one positive predicted in the report is that domestic tourism will instead increase among people in all countries. It is expected to recover to its level of 2019 within the year of 2022, the Oxford Economics report stated.