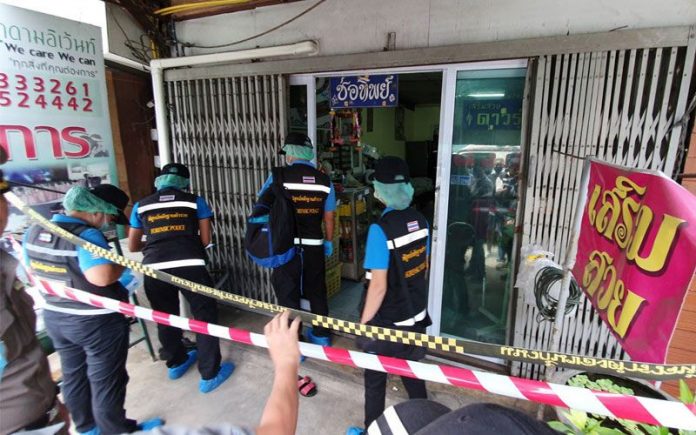 Phitsanulok –
Female customer Araya Sra-On, 22, was arrested today, September 4, for allegedly stealing and brutally murdering a seventy-seven-year-old hairdresser, Banyat Kanthong, at her barbershop in Phitsanulok.
The victim's daughter-in-law Manat Kanthongchuchok, 46, reported the incident to the Phitsanulok Police Station yesterday, September 3, shortly after discovering the body of her mother-in-law covered in blood in the restroom.
Police officials began their examination and found a sharp and deep wound with a fifteen-centimeter long gash was cut on her neck and damaged trachea. A one-baht gold necklace along with a fifty-satang gold bracelet and a ring were reportedly missing from her body.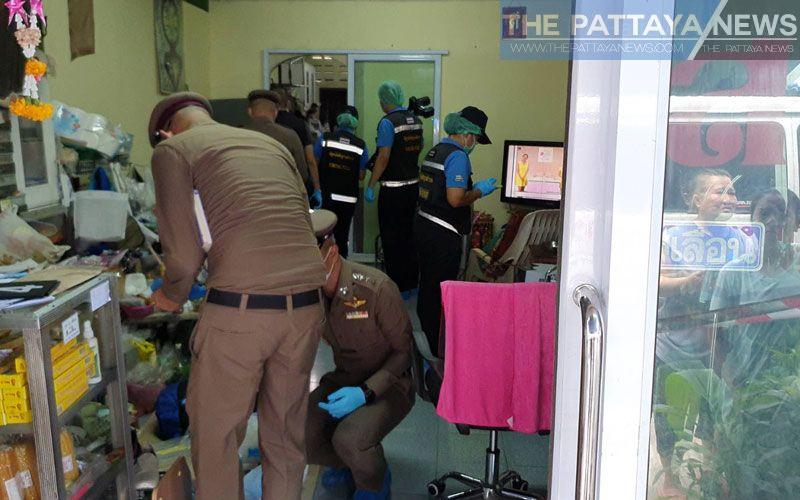 According to local witnesses and CCTV footage, a female customer, about twenty to thirty years of age, was seen walking into the barbershop around 9:00 AM before the customer and the owner, Banyat, reportedly began to argue.
The unidentified customer quickly left the shop and fled the scene with a red motorcycle sidecar out of the shop immediately. The police eventually identified the motorcycle captured in the footage and took the female motorcyclist to questioning early this morning.
Araya was arrested and allegedly admitted for the heartless behavior, strangely claiming that she was not satisfied with how the elderly hairdresser cut her hair which is why she killed her.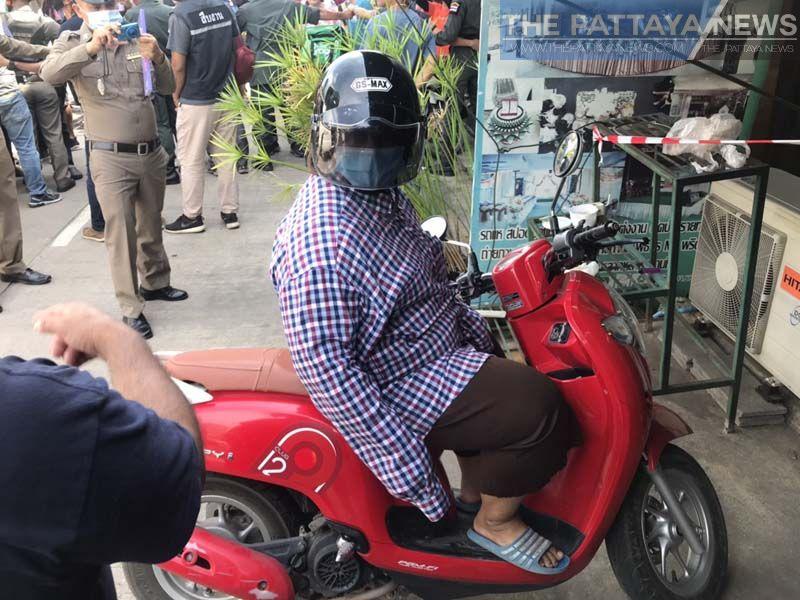 Police Colonel Phakphum Prapsiphum, Phitsanulok Police Chief, told reporters that the police are not buying her initial confession and will continue to investigate the case as she had allegedly stolen gold accessories that had not yet been found. They believe there is more to the murder than an argument over a haircut.
Initially, Araya was charged for intentional murder and robbery and detained at Phitsanulok Police Station.
The chief told the Associated Press: "The suspect accused that she had thrown away the victim's gold necklace, bracelet, and ring while she was driving away from the scene. The police are now searching for the evidence."
"Further investigation will be focused on homicide. Additional charges must be conducted if we found the suspect was intentionally killing and making it look like an accident."
Photo Courtesy: Naewna