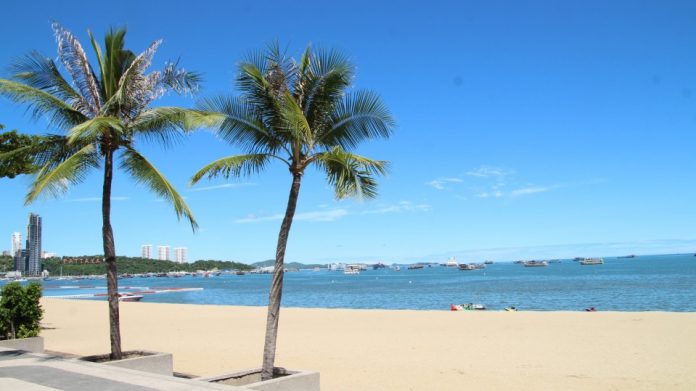 National –
The Tourism Authority of Thailand (TAT) plans to offer a 500 baht discount for expatriates in Thailand to travel across the country to stimulate domestic tourism, starting this month.
Kulpramote Wannalert, Director of TAT's ASEAN, South Asia and South Pacific Market Division, revealed on Sunday, August 30, that the recently presented tourism deal would encourage the expatriate population in Thailand to travel in the country and stimulate domestic tourism during the international border closure.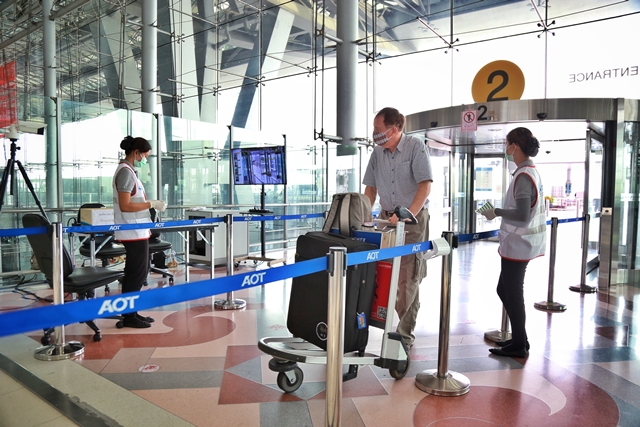 The director stated: "Since the international border is still closed, one of the potential target groups for Thai tourism is foreigners who are working or studying in Thailand, known as expats, with a population of more than 180,000 people."
"This group of expatriates could also serve as a voice to promote tourism in Thailand in the long term among their own nationality and all around the world. Therefore, we need to promote our health, safety and confidence in tourism through the eye of the expats."
The 500-baht discount scheme is expected to help reduce expenses for expatriates, who often face a higher fee for entering natural and cultural attractions than local people, and to attract them to travel domestically with a special discount on a better deal.
With a budget of 2 million baht, TAT would support 500 baht per person per trip for all nationalities under a condition to travel across the country and stay at least 1 night. The deal is only reserved for Expat and their family.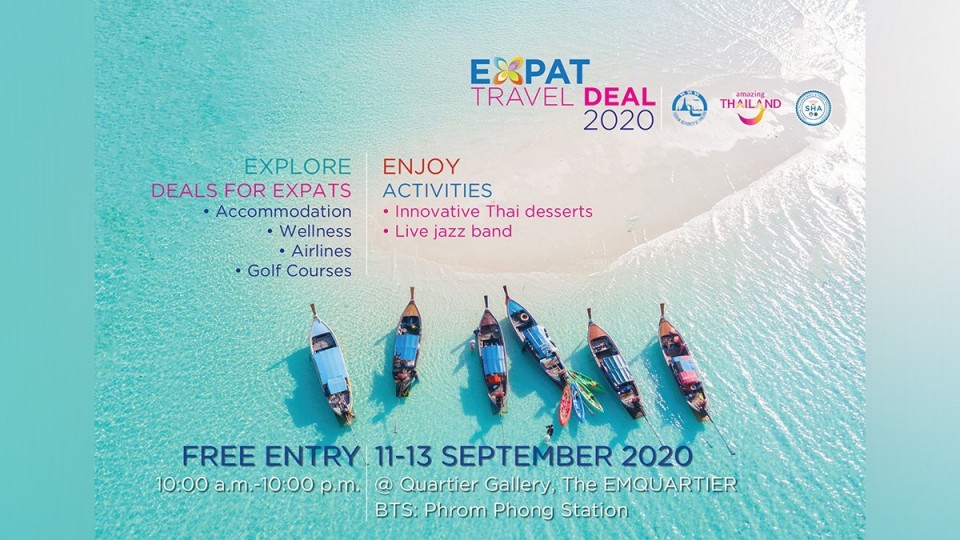 Initially, the offer is believed to be registered at the upcoming 'Expat Travel Deal 2020' held in Bangkok from 11 to 13 September 2020, with a number of promotions and package deals from tourist entrepreneurs who agree to join the TAT's discount promotion.
TAT is also under negotiation with the relevant authorities regarding the issue of the exclusion of entrance fees for natural and cultural attractions for expatriates. The result is expected to be announced at the same time as the event, according to director Kulpramote.