Bangkok-
A founder of an online gambling business, Apirak Chai-Anon, who goes by his nickname "Sia Poh", was invited by the council working group yesterday, August 27, to provide informal assistance and consultation support regarding the chronic issue of gambling in Thailand.
Sia Poh is a young businessman in his twenties who is now best known for successfully running an all-round online gambling website called "Lagalaxy1". The website is well known throughout Asia and often reportedly recruits celebrities for promotion. The website operates in a legal "grey" area, according to reports online.
Arun Sawasdee, MP of Palang Pracharath Party, told the Associated Press that Sia Poh was considered as an experienced and knowledgable person and he could be of help in giving opinions about solving certain topics. An example was given of other countries recruiting hackers or blue collar criminals to resolve similar crimes, such as the FBI in America.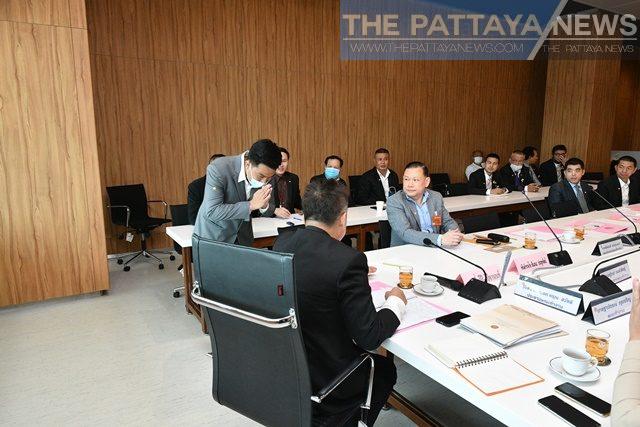 Arun said after the meeting: "We believed that the law and punishment for illegal gambling in Thailand should be more powerful. Currently, the law towards gambling in some regards were still ambiguous which made it difficult to prove any gamblers were guilty."
"The reason we invited a citizen to the official meeting was that Apirak was knowledgeable and running a gambling business. He could also be a possible informal advisor of the council to guide them in solving problems."
The informal invitation had sparked outrage among Thai people last night as Sia Poh was previously and notoriously known for being arrested for several charges, including alleged possession of weapons, money laundering, and allegedly being a drug dealer. Sia Poh was trending heavily on Twitter all evening.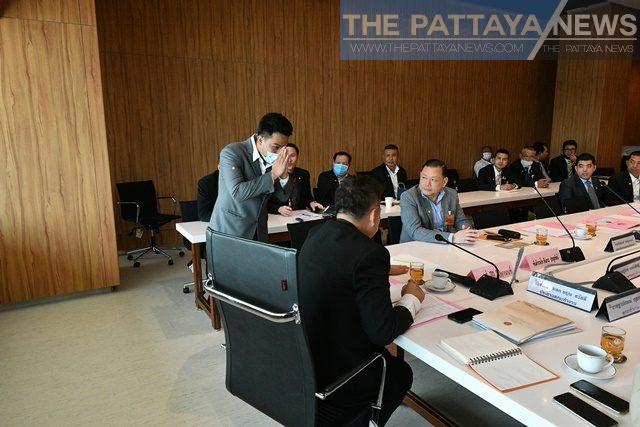 However, the internet gambling owner later declared online on the same day that he would not be involved with the government's duty nor any position in the council, informal or formal.
Apirak stated: "I didn't take any position at all and I was never going to be involved in politics because I still have a lack of knowledge. I would always be the same "Sia Poh" for everyone."
Photo Courtesy: Khaosod