National –
The cabinet has approved one billion Baht in funding for the National Vaccine Institute to support the development and production of vaccines against Covid-19, government spokes­woman Traisuree Taisaranakul announced yesterday, August 25.
The budget would be split up into 2 parts – the first 600 million baht would be funding for domestic development and production support for a team of medical researchers from Chulalongkorn University while the remainder of approximately 400 million baht would be invested in a joint vaccination development with Oxford University.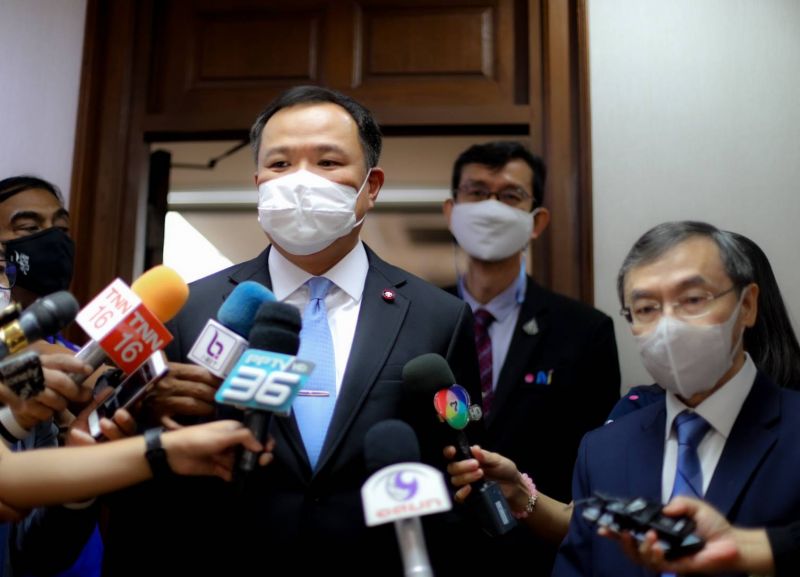 Anutin Charnvirakul, Deputy Prime Minister and Minister of Public Health, said today, August 26, after a meeting with the director of the National Vaccine Institute and the director of the Vaccine Research and Development Center of Chulalongkorn University that Thailand might be able to produce its own Covid-19 by the middle of 2021 at the latest.
The Minister told the Associated Press: "Medical researchers at Chulalongkorn and every related department will have full support from our ministry. We also received positive feedback regarding the discussion of establishing a joint vaccination development with Oxford University."
"All departments should continue their experiments under the government's full support and fund. We hope Thailand will achieve a successful procedure in developing the Covid-19 vaccines as quickly as possible."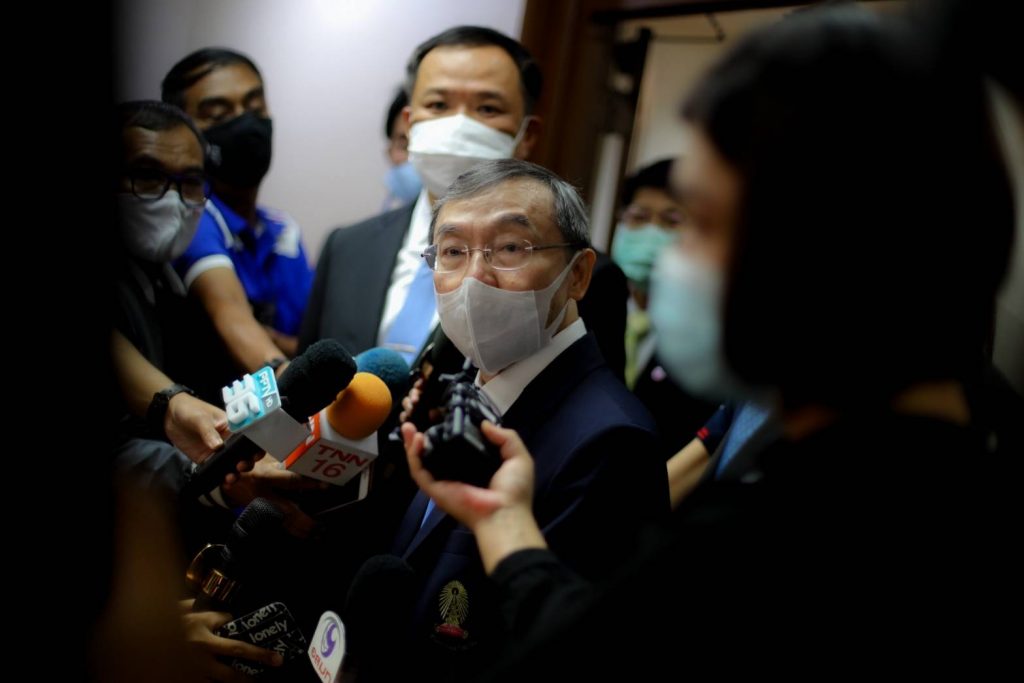 Dr. Kiat Rakrungtham, director of the Chulalongkorn University's Vaccine Research and Development Center, announced that the first Thai Covid-19 vaccination would be tested in humans for the first time by the end of this year.
The doctor told reporters: "The team had to monitor the success of developing the vaccines around the world to compare and keep developing our vaccine to reach their standards. Currently, there were seven vaccines that had entered Phase 3 trials and 42 other vaccines have already been tested in humans."
"A Covid-19 vaccine from Chulalongkorn University was expected to be tested in humans no later than the end of this year. And if the experiment in humans was successful, we could start to produce it in our country right away. If the world could produce a vaccine in early 2021, Thailand will be able to produce it in the third or fourth quarter of the same year."
Photo Courtesy: National News Bureau of Thailand and Thansettakij