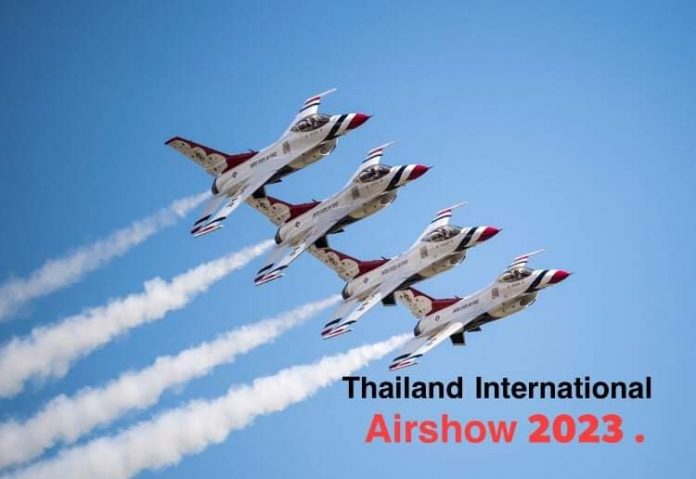 Pattaya-
City officials confirmed this week that Pattaya is set to hold a major international airshow in 2023 at the U-Tapao airport.
The event is expected to attract tens of thousands of visitors and is aiming to become the biggest airshow in Asia.
Mr. Rattanachai Sutthidechanai, from the Pattaya City business and tourism association, confirmed the announcement and said the event would be a major international event and was estimated to bring additional attention and potential investors to the U-Tapao airport as well as produce an estimated 600 million baht for the Pattaya area during the event.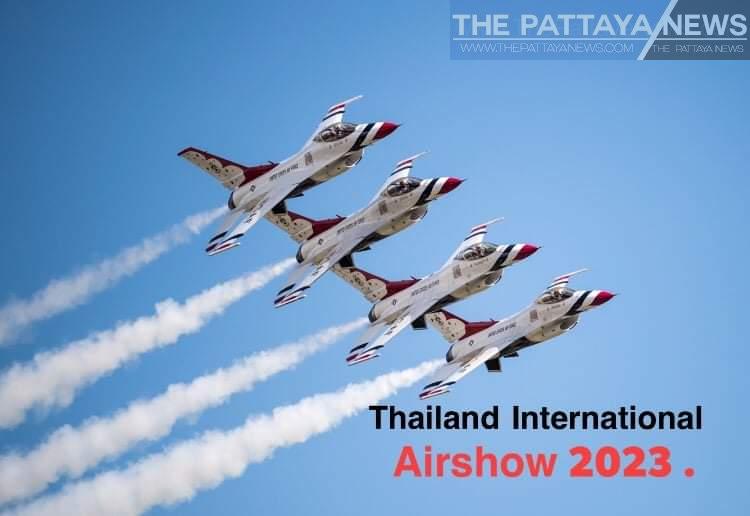 At least 50,000 people were estimated as attending the event which would be the largest in Asia and attract pilots from around the globe.
The event is aimed for July of 2023 although the dates may change. Rattanachai stated that the Covid-19 situation should be long resolved by the time of the air show.
Correction Notice: The spelling of the U-tapao airport was adjusted from U-tapeo to U-tapao.