Pattaya –
The Pattaya Business and Tourism Association have urged the Thai government to come up with financial measures to help entrepreneurs and furloughed employees in Pattaya.
Ekasit Ngampichet, President of the Pattaya Business and Tourism Association, told reporters that he will urge the demand for authorities assistance at the official cabinet offsite meeting in Rayong tomorrow, August 24.
Entrepreneurs and employees are facing several problems regarding social security funds and delinquent utility bills as the extension of the emergency decree for the Covid-19 situation was announced.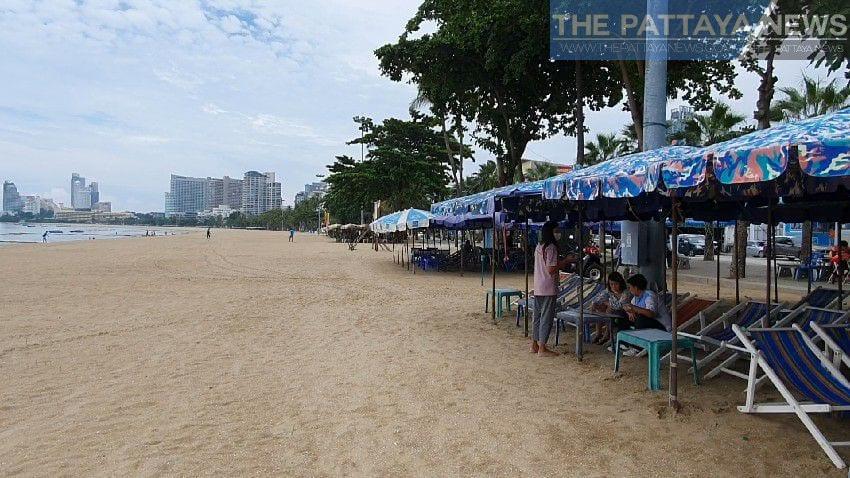 The President stated: "As the president of the Pattaya Tourism Business Association, I would like to ask for the government to come up with a measure to help entrepreneurs and many private companies and establisments in the city because they were financially affected by travel restrictions as part of the emergency decree."
According to Ekasit, the government should consider re-extending the period of receiving a social security fund for furloughed employees. Although it was extended from 90 days to 180 days and was previously ended in July, many hotels now had to open to earn a slight income in order to help their employees. But the hotels might instead lose their interests and might be shut down as they could eventually face bankruptcy.
An issue of utility bills, especially electricity bills, was also going to be mentioned in the cabinet meeting as hoteliers nowadays have to pay for the bills in a higher potion than they actually spend.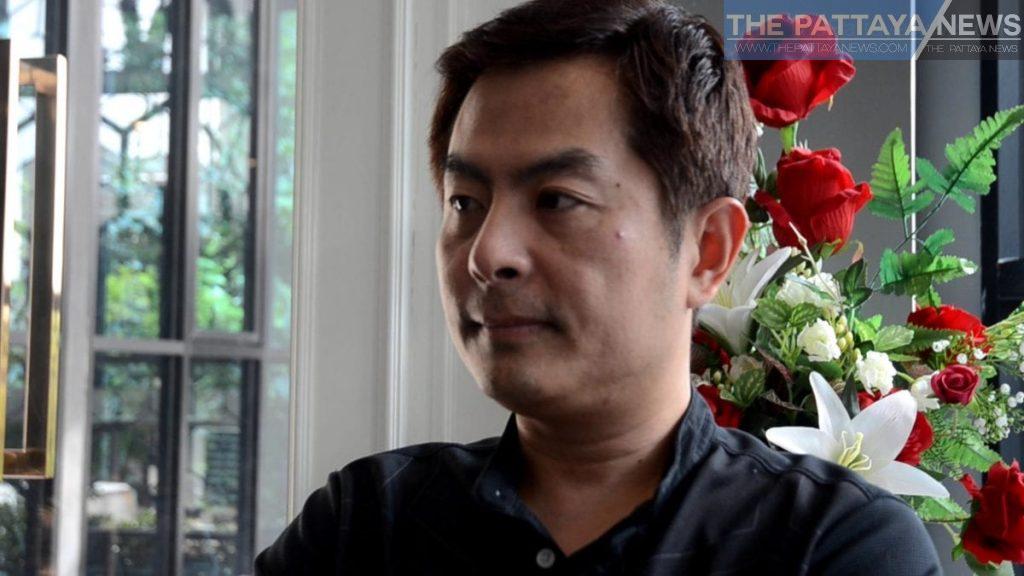 The President further stated: "When hotels in Pattaya were operated during the pre-Covid-19 period, hoteliers had to pay a minimum of 70 percent of their 12-month average. For example, some hotels spent an average of 1,000,000 baht per month on electricity and had to pay at least 700,000 baht per month.
"Normally, it would take them 3 months to pay off the electricity debt. But now they still had to pay the same amount of 700,000 baht a month even though their hotels were now closed and the electricity was not used that much. The government should be alerted on this certain issue as well."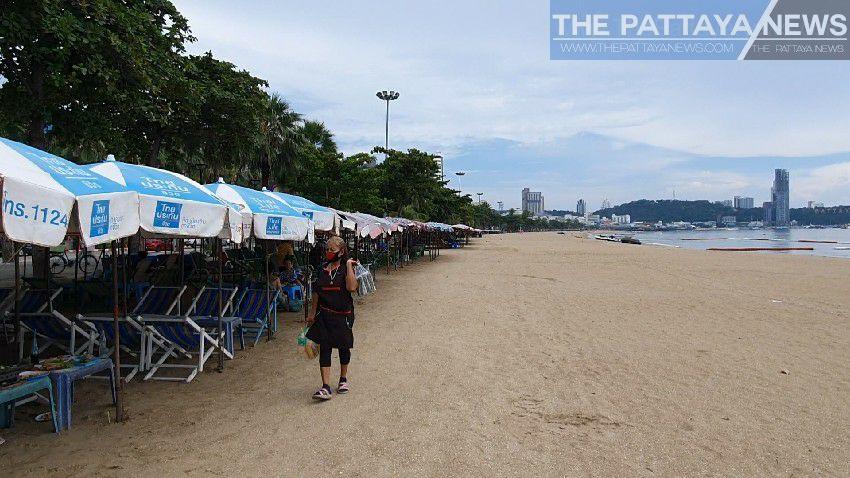 Currently, Pattaya has to rely on the domestic market but the city is not going to fully recover from the financial damage anytime soon. The city might face another downfall if the domestic tourist campaigns such as "Travel Together" would end in October.
"What we could do right now is to depend on Thai people to travel to Pattaya. But we still had no idea what would happen to Pattaya tourism if the Travel Together ended in two months." Ekasit said concernedly.
Finally, Pattaya is not currently on a list of places, led by Phuket, to become a trial location for foreign tourism to return. Government officials are reportedly concerned that it is too easy to leave the area and contain any potential outbreak versus an island like Phuket.
Photo Courtesy: 77Kaoded