National –
The Tourism Authority of Thailand (TAT) plans to propose "5 R's" to heal the country's tourism damage from the coronavirus pandemic.
The country is facing a tourism crisis as the number of foreign tourists would be expected to be less than 7 million from the previous target of 41.8 million at the beginning of the year, according to Thapanee Kiatphaibool, the Executive Director of Tourism Product at Tourism Authority of Thailand (TAT).
She further stated at the Restart Thailand seminar yesterday, August 20: "6 million foreign tourists had already visited the country in the first three months of the year before the pandemic struck and the economy was placed on hold during the lockdown measures."
But there is always a solution as TAT strongly believes that domestic tourism would rise again if they focus their targets on local tourists for the rest of the year.
"The domestic market could be the savior for the country's tourism. We must ensure that traveling in the country amid the Covid-19 pandemic is safe and sound. Therefore, TAT had planned to propose 'Safety and Health Administration or SHA' and '5 R's' proposals." The Executive Director added.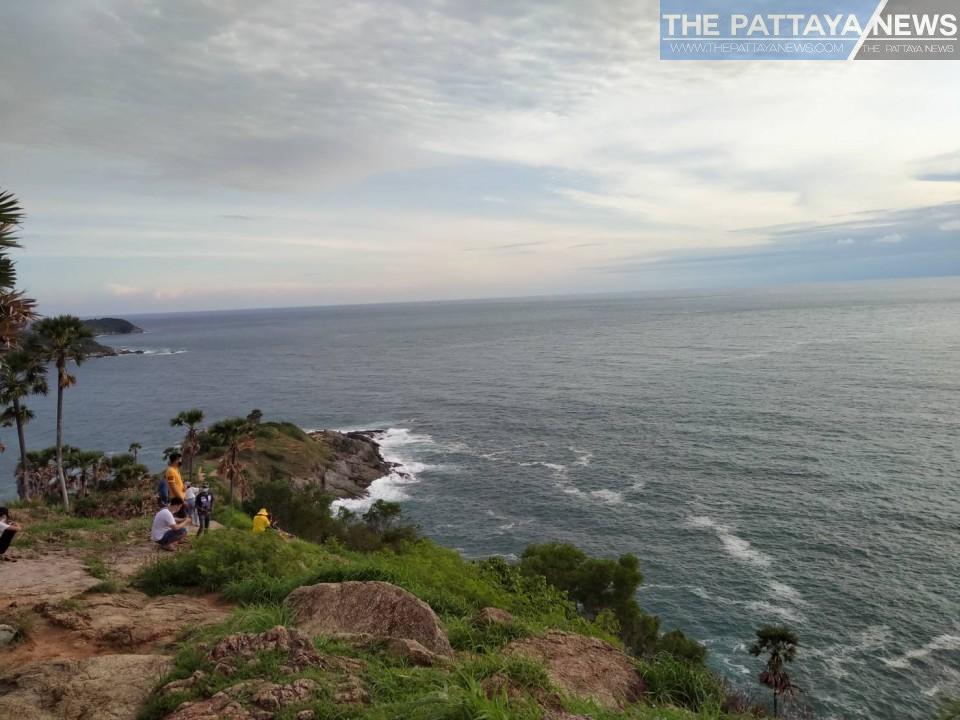 The SHA would promote the hygiene and safety standards by giving credits and certificates to hygienic public places, including local restaurants, hotels, conference halls, tour companies, public transportation and rental vehicles, department stores and shopping malls, theaters and cinemas, etc.
Meanwhile, the "5 R's" would be introduced after the Covid-19 outbreak. Those are described as the need to Rebuild, Rebalance, Refresh, Reboot, and Rebound in the tourism sector.
Both the plans of "SHA" and 5 "R's" were still under thorough consideration. One of the plans under the "Rebound" policy was to introduce a new model called "Sealed and Safe" in which foreign tourists are restricted in where they could travel.
Thapanee told the gathered reporters that the post-Covid-19 tourism was all about trust and assuring health and domestic hygiene, therefore the SHA certification would play an important role.
"TAT is trying the best they could to solve the tourism crisis. We hoped that the incoming policy would earn tourist trust in traveling domestically again.", the Executive Director concluded.
Photo Courtesy: The Bangkok Insight