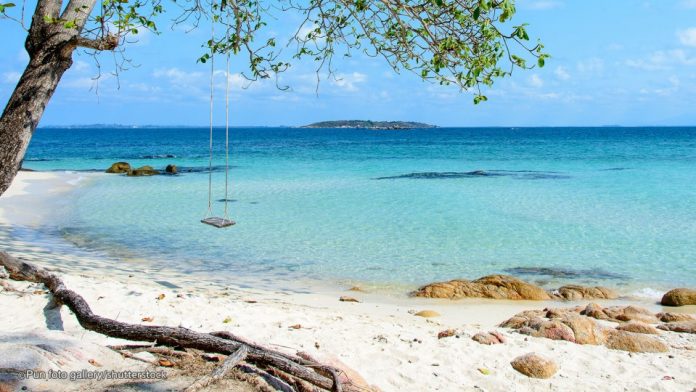 Rayong-
The Rayong Governor stated that he had ordered all 274 schools in the province to re-open on Monday, July 20.
This follows an incident on Saturday, July 11, in which an Egyptian soldier broke self quarantine rules at his hotel and went to a shopping mall causing public fear. Thousands of people were tested and every school in the province shut out of precaution. As of press time, not a single person has tested positive for Covid-19 and many remain in fourteen day quarantine out of precaution.
The Governor, Surasak Chareonsirichote spoke to the press today and said that the province must return to their normal lives and cannot live in fear. He commented on how the majority of the schools had no connection to the incident or were in the vicinity of the mall where the soldier visited.
Rayong officials have been urging domestic tourists to return to the province and stressing there was no danger for several days now.