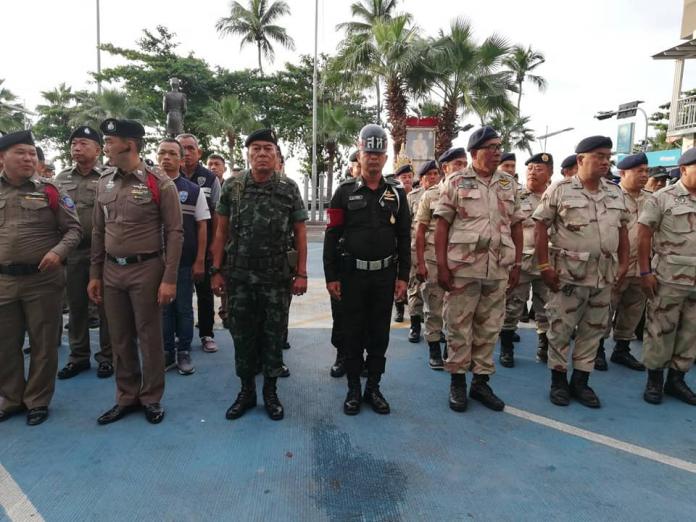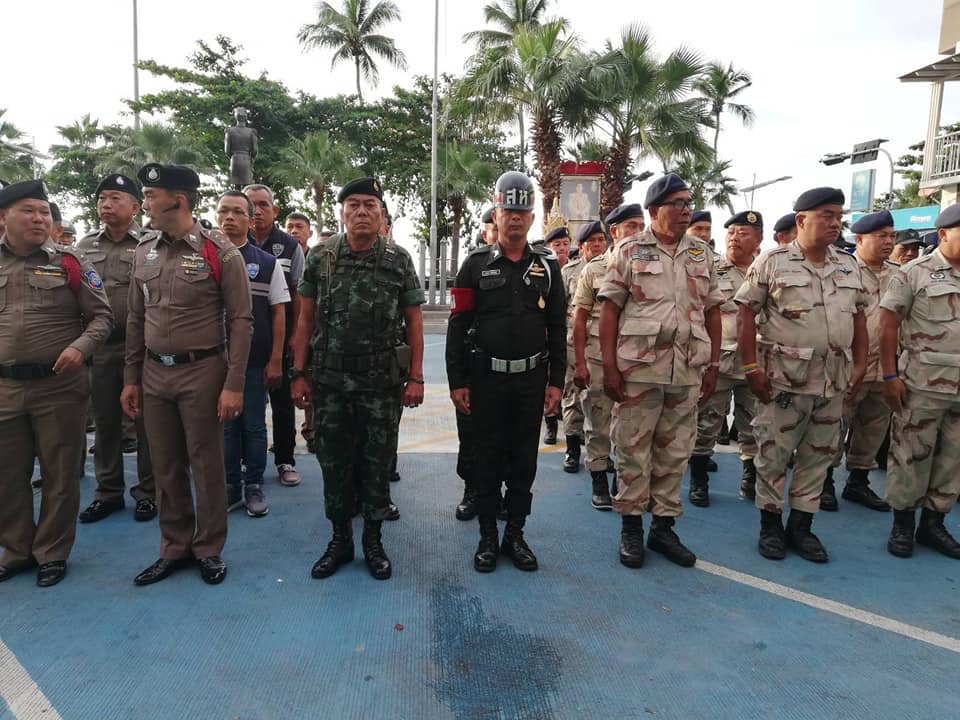 Thailand-
Headed by the Central Investigation Bureau and Police L. Gen. Sutin Suppuang, commissioner of the CIB, the Royal Thai Police are forming a new division, the Covid-19 Investigation Division, according to Associated Press.
The primary purpose of the new division will be to contain the potential spread of the Covid-19 virus from both foreign tourists and Thai returnees who enter the country as foreign airspace and borders slowly begin to allow in tourists and select groups of individuals based on qualificaions, according to National police chief Chakthip Chaijinda.
Police Lt. General Sutin stated that he is forming a strategic plan and policies for the division and their operating procedures as staff to fill the division is recruited from sources like the Thai Marine Police Division, the Highway Police and the Natural Resources and Environment Crime Suppression Division. This plan will be used in alignment as the country moves forward on opening up International flights in the future.
The exact details of the plan and how they will be tracking tourists was not made clear at this time. Early statements from associated officials seem to pinpoint that a proposal for an online tracking application separate from Thai Chana (the current Thai covid19 tracing app) for tourists may be implemented, as well as checkpoints for tourists in tourist related centers involving temperature checks and hygiene measures.
The Pattaya News notes the plan is currently in very early formation periods and none of the decisions on how they will track tourists are final, however, the division has been confirmed to being formed.