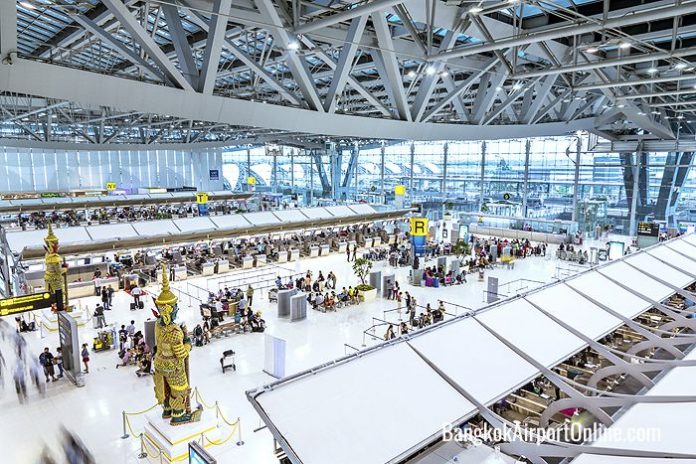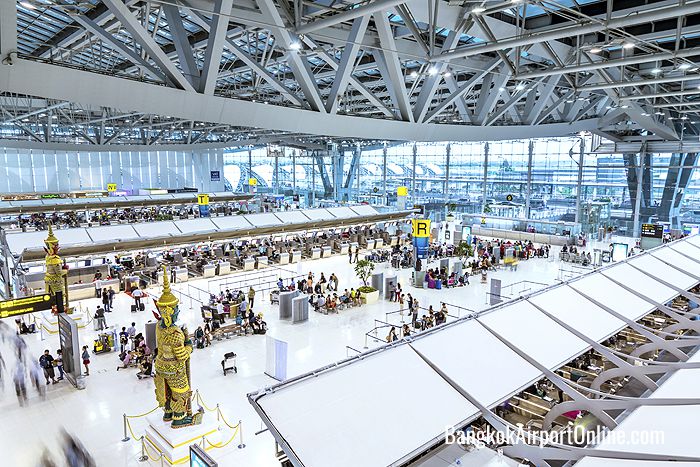 Bangkok-
The Civil Aviation Authority of Thailand, or CAAT, extended the inbound international flight ban to Thailand in a message posted on their social media accounts late Monday night, however, in accordance with announcements made by the Thai Government on allowing in specific groups of foreigners, expanded the categories of individuals who could fly into the country.
The overall ban on inbound international flights was extended "until further notice" and the reason given was the overall Covid-19 situation worldwide. This effectively keeps tourists and regular travelers out of the country until further notice.
Here is the English version of the CAAT notice. It is important to note that one must properly register with the embassy or consulate in their area to be considered on a case by case basis if they wish to enter the country and fall into one of the approved categories. Just being in one of the categories does not guarantee approval to return to the country and one should not book flight tickets until they have the proper approval and coordination with their local embassy or consulate to avoid financial loss.
Additionally, to avoid confusion, we want to make it clear that in Section 2, Point 4, this refers to Permanent Residence status given by the Thai Government, not just having a residence or property in the country. If you are not a legal permanent resident of Thailand with all the proper documentation and paperwork this point would not apply.
Finally, it is worth noting that strict requirements will be needed for any foreign national wishing to enter the country even if they fall into one of the categories below. These requirements will include a self funded fourteen day quarantine unless one is a guest of the government/government exception. Based on information given to The Pattaya News these requirements seem to be slightly different from embassy to embassy. Please do not message The Pattaya News with specific questions, we suggest to contact your local embassy.