Pattaya-
An EIA study (Environment Impact Assessment) for the long planned Pattaya monorail project is expected to be completed in September of this year.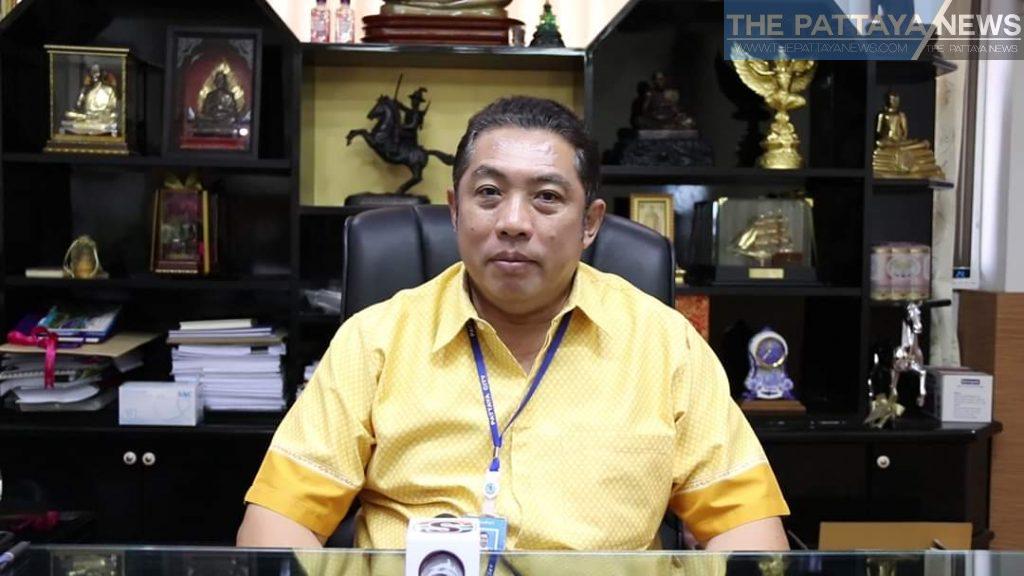 The Pattaya City Mayor Sonthaya Khunpluem told The Pattaya News earlier this week that "The Pattaya monorail project is part of the overall Eastern Economic Corridor (EEC) work."
"The EEC development projects are designed to improve the overall infrastructure in the Eastern part of Thailand and involve multiple individual projects."
"Discussions are part of the EIA study for the Pattaya monorail project. We have completed two public hearings previously."
"The third discussion took place earlier this week for ideas from 'Feeders' which means other transportation hubs such as bus stations and railway stations as well as tourist attractions like Walking Street or Terminal 21 being connected to and feeding to the monorail project."
"All EIA studies for the Pattaya monorail project is expected to be completed this September. Further information on the project and construction will be released to the public through hearings at that time." The Mayor concluded.