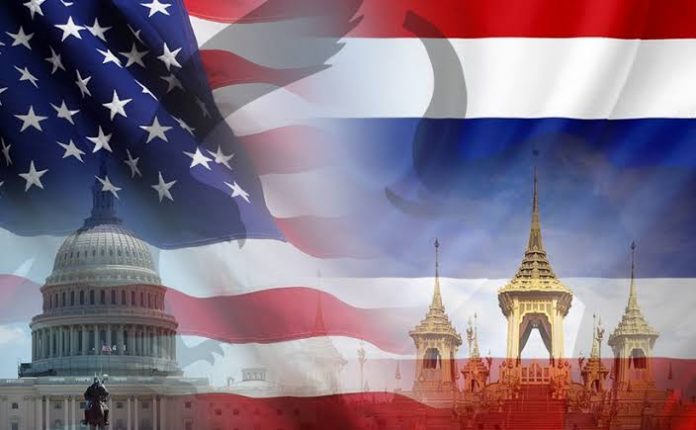 The following is a press release from the Commander of the American Legion Post in Pattaya.
American Legion
Sgt. Thomas Oliver Ahlberg Memorial Post
TH02 Pattaya Thailand
From the Commander
It is with great honor and humility that I have the pleasure to announce the formation of an American Legion Post in Pattaya Thailand. The primary purpose of the post is to provide any and all assistance to US Veterans, their spouses and significant others in addition to any expat and local citizen who requests assistance.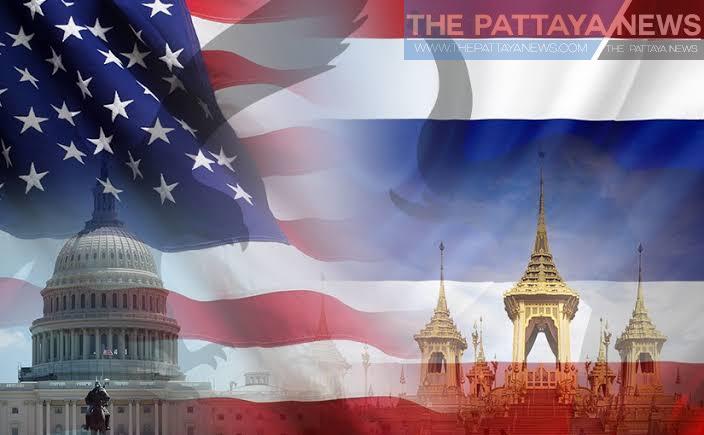 The American Legion provides life-changing assistance and guidance for veterans, military personnel, their families, and communities every day around the world. Help comes in the form of personal assistance, cash grants, donated goods, disaster relief, labor, networking, volunteerism, and advocacy.
American Legion membership offers opportunities not available to all Veterans currently offered by the Veterans of Foreign War. American Legion membership is pretty much open to anyone who served in the United States Armed Forces.
The establishment of an American Legion Post fills a gap between existing Veterans of Foreign War Posts and the other existing American Legion Post (TH01) located in Ubon Ratchathani, Thailand. The American Legion is the largest veterans service organization with nearly 2 million members and more than 12,000 posts in communities throughout the world.
In todays environment there can be no better time for the formation of a local American Legion Post TH02. The Sgt. Thomas Oliver Alhberg Memorial Post looks forward to our future involvement in the community and becoming an additional resource available to all.
Respectfully,
William Martin Ahlberg
Commander, American Legion Post TH-02
VR,
Michael J Chitwood, Adjutant