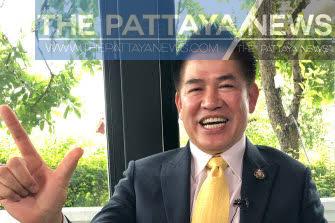 Bangkok-
Thailand's Constitutional Court has accepted for consideration a petition, filed by a group of opposition MPs, challenging the parliamentary status and ministerial post of Deputy Agriculture Minister Thammanat Prompao yesterday.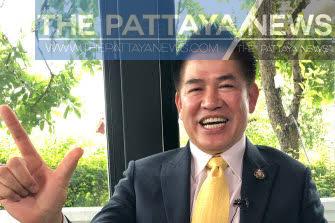 The Court, however, rejected the demand, by the 51 petitioners, to immediately suspend Thammanat from performing his current duties as an MP and Cabinet Minister on the grounds that there is no current legal justification for such an action until the case is given overall consideration.
The petitioners claim that Thammanat had been allegedly convicted of drug related offences and served four years in prison in Australia several years ago and, hence, is disqualified from being an MP or Cabinet Minister in Thailand, citing Sections 101 (6) and 98 (10) of the country's Constitution.
Thammanat counter claimed, however, in the Thai Parliament last September, he was acquitted of the drug related charges by the court in Australia in 1993, after he agreed to a plea bargain and was sent to work on a farm in Australia. He has also stated he was innocent and that many facts of the case have been distorted by those who oppose him.
Thammanat has also stated that those seeking to remove him from office are grossly unaware of the facts of the Australia situation and has previously stated that he considers their claims libel and slander.
The exact dates for the hearing of the claims has not been set and is expected later this year.
With source material from ThaiPBS
https://www.thaipbsworld.com/charter-court-to-consider-thammanat-prompaos-political-status/