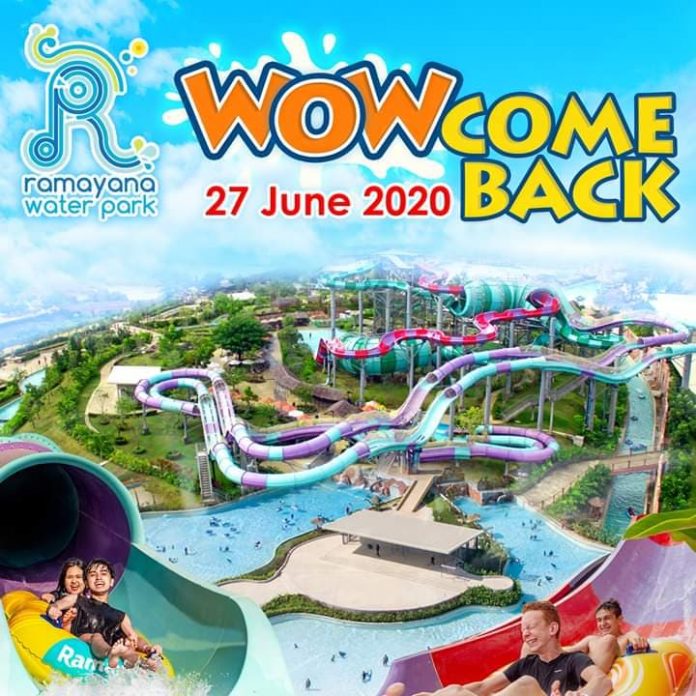 Pattaya-
The Ramayana water park in Pattaya, one of the area's premier attractions, is set to re-open on Saturday, June 27.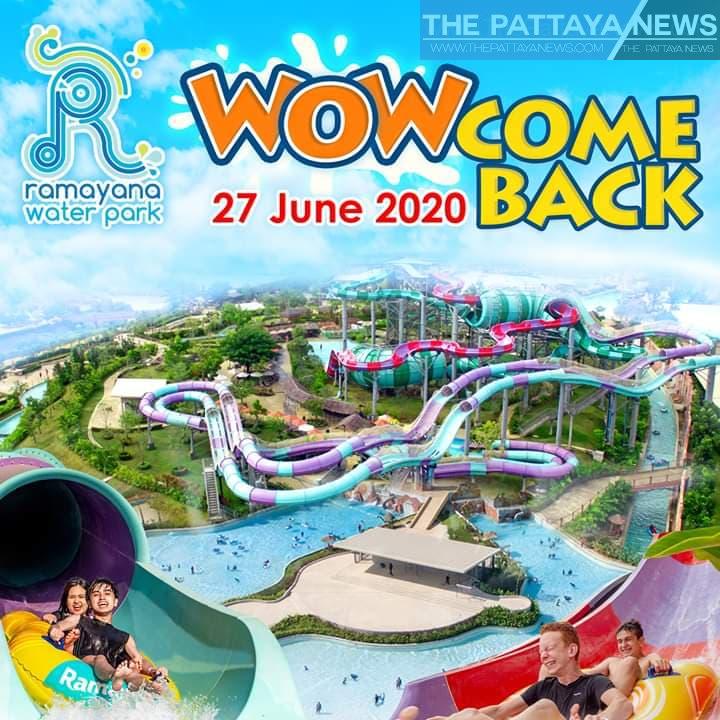 The park had been closed for three months due to measures to help prevent the possible spread of the Covid-19 Coronavirus.
Officials with the park announced the re-opening on their social media channels.
They stated the park is preparing improved safety measures and will ensure that when open they will provide a covidsafe experience.
This will include items like physical distancing, the Thai Chana platform to check in and out of the park, sanitizer hand washing stations and mask wearing when not swimming.
Ramayana is, according to TripAdvisor, the number one water park in Thailand and Asia and number ten in the world.