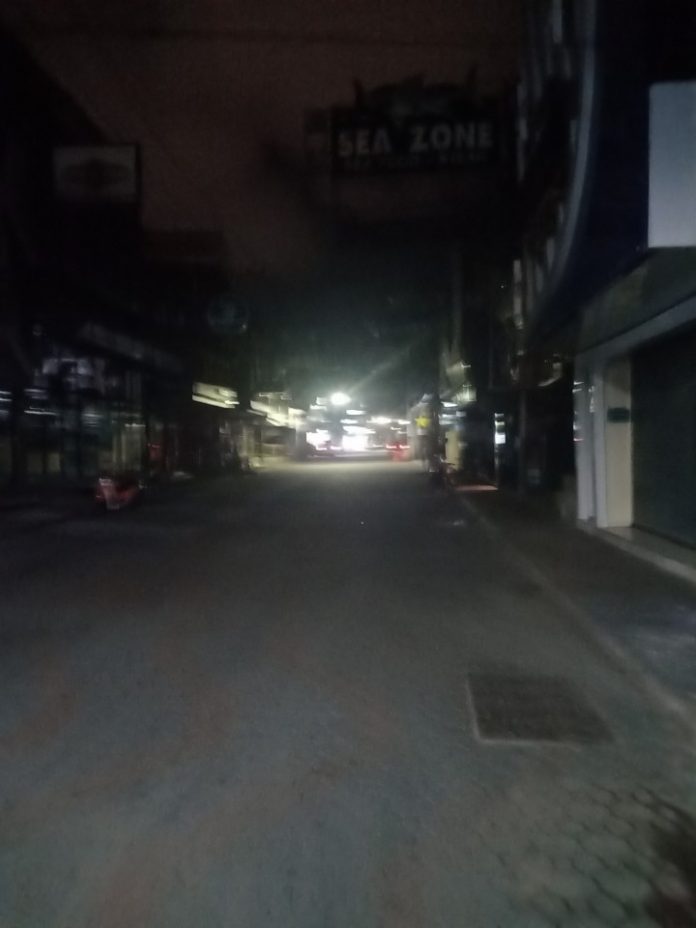 Thailand-
The official order to end the curfew has been published in the Royal Gazette late Friday night.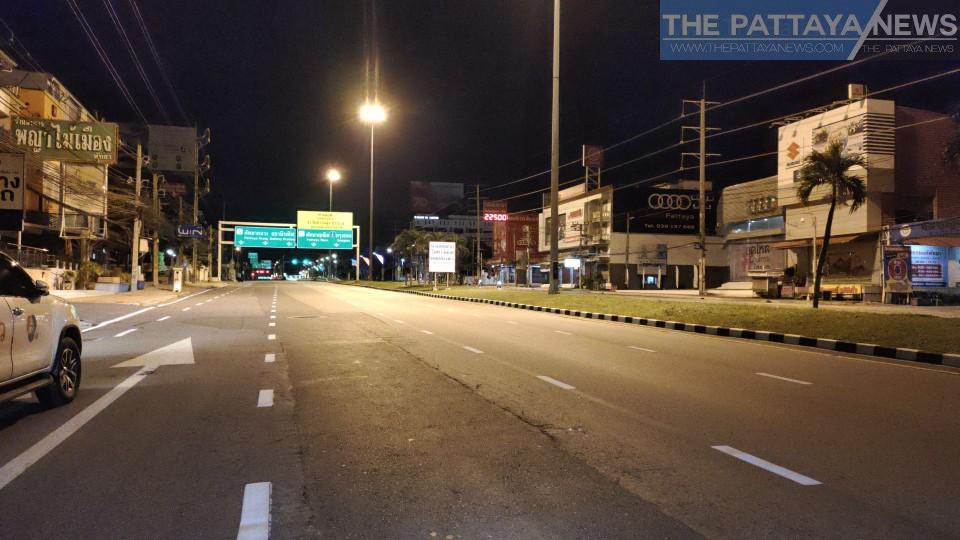 The order actually states that the National Curfew will end at 11:00 PM Sunday night, June 14, which means the actual last night of curfew will be today, Saturday, June 13.
The curfew has been in place for about two and a half months to help curb gatherings that could potentially spread the Covid-19 Coronavirus in Thailand.