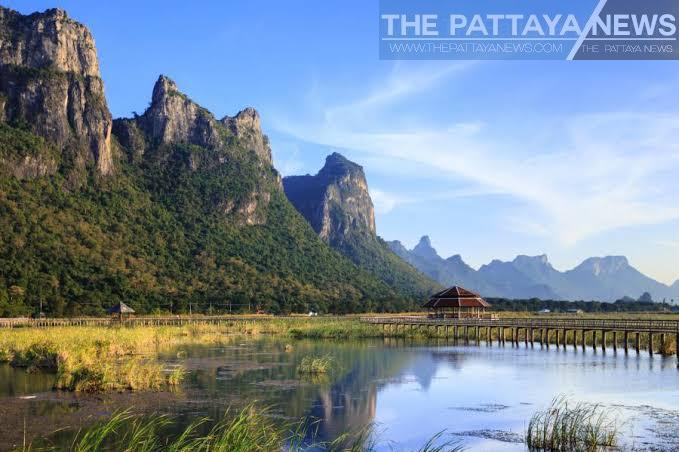 Thailand-
Varawut Silpa-archa, the Environmental Minister of Thailand, stated to the associated press today that nearly all of Thailand's National Parks will reopen to the public next month after three months of closure due to the Covid19 Coronavirus situation.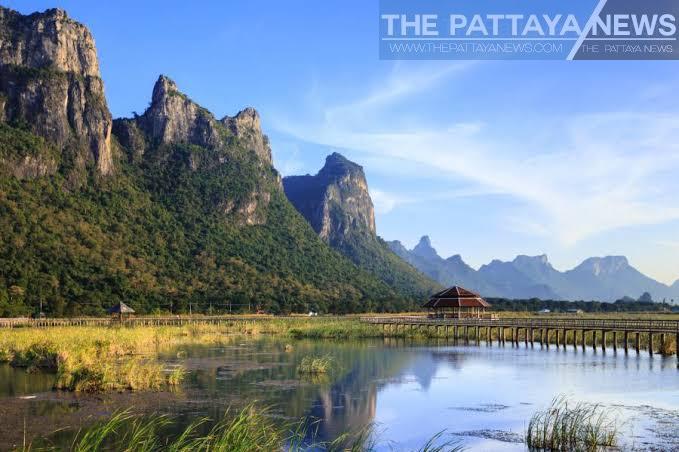 He stated that the requirement for using the Thai Chana (Victory) in Thai application to check in would be required and that strict hygiene measures would also be taken. A pre reservation system has been previously stated to also be required.
Some parks will only be partially opened, he added.
28 parks will not open to the public next month for various reasons including conservation.
More details will be posted on the specific parks and venues in the near future, he concluded.