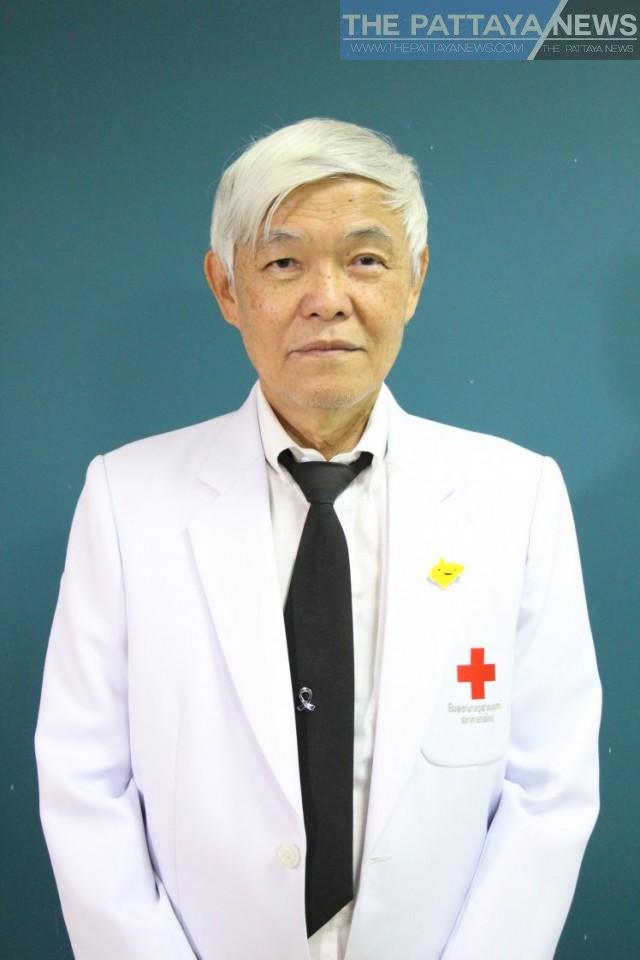 Bangkok-
A top Thai Doctor, responding to people reportedly increasingly letting their guard down across the country and many hoping all social distance measures will be dropped if the country reaches 28 days of no confirmed and recorded locally spread cases of Covid-19 urged caution yesterday.
Dr Yong Poovorawan, Chulalongkorn Hospital clinical virology expert, warned on his Facebook account that although from a country perspective the virus would effectively be gone locally at 28 days that people should not let their guard down and not let up social distancing and hygiene measures like masks and washing their hands.
Yong stated that from an epidemiologists perspective, since the virus was still active in the same zone, being Asia, they could not be considered truly safe, especially as some limited border opening would take place.
He gave an example of polio, which has not been seen in Thailand for many years but is still active in some parts of Asia and is therefore not considered eliminated from an epidemiologists perspective.
This comes as the Center for Covid-19 Situation Administration, or the CCSA, has repeatedly stressed they are aiming to reach 28 days with no locally spread cases to feel confident of the situation in Thailand. That date would fall on June 22, 2020, if it takes place.
The CCSA has also said that safety measures will likely continue even if that date is reached and that Thailand could not be compared to New Zealand which had dropped all social distancing measures after effectively seemingly eliminating the virus as Thailand has multiple borders and threats of people crossing them illegally with the virus.
The CCSA and Dr. Yong both stressed that the only true long term solution to dropping all social distancing and hygiene measures would be an effective vaccine.