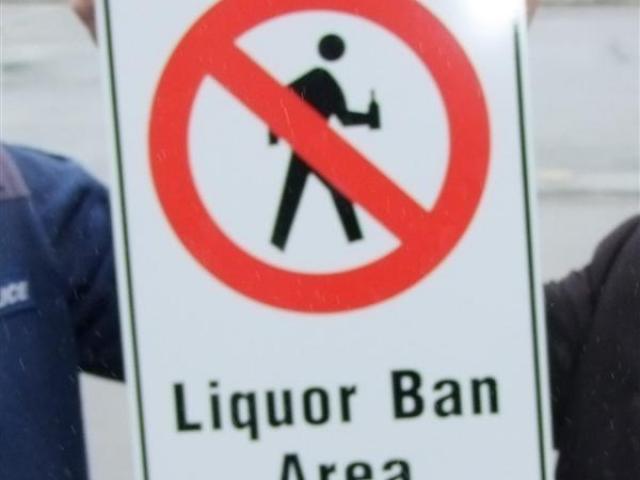 Thailand-
A Beer Delivery company, Beervana, who delivers craft beer, was recently reportedly fined for up to 50,000 baht according to their statement on their Facebook page on June 5th for allegedly breaking the Alcohol Beverage Control Act of 2008.
They posted the statement on their Facebook to warn others of the law and to create a petition against the act which they feel hurts business owners during the difficult time of Covid-19, however, The Thai Alcohol Prevention Network also responded to their post through a statement of their own to clarify some of the allegations made.
The Beervana company stated that the fines are for showing brands and brand names and listed, per the act, the rules that could result in a fine, Here are some of them:
– Do not post bottles that show alcohol brands
– Do not post invitations to drink or attempt to convince people to drink certain products
– Do not post about inviting to try alcohol
– Do not post branded beer and liquor glasses
-Do not give away free alcohol to try to get others to drink more.
-Do not use celebrities or famous people to try to sell liquor or get people to drink
The Act, although in place since 2008, has not been reportedly heavily enforced for some time, although historically there have been regular "crackdowns" especially with celebrities who were hired to promote alcohol brands.
Yesterday afternoon, Chuwit Chantaras, Coordinator for the Alcohol Prevention Network, commented to the press on the statement made by Beervana.
Mr. Chantaras claimed that some of the statements by the company were incorrect and that the company, which also made a petition to try get rid of the Alcohol Control Act, did not completely understand the reason for the act or its importance. He stated that alcohol was responsible either directly or indirectly for up to 50,000 deaths a year in Thailand and that the rules that are in place are there for a reason.
He stated that with alcohol sales banned at restaurants currently due to Covid-19 and all bars and entertainment venues closed many businesses were using illegal methods to attempt to sell alcohol over the internet and by promoting alcohol deals, specials and brands for "take-away". Done incorrectly, this violates the law and can risk minors getting alcohol easier.
Mr. Chantaras also stated that some of the allegations made, like a picture of a bottle of beer with no brand name or merely stating the word beer were against the law was incorrect. However, trying to promote specific brands, use promotions and deals for brands, use celebrities to sell alcohol or inspire sales of alcohol would be.
The Pattaya News notes that promoting a company if they sell products other than liquor, such as Chang or Singha soda water, is legal.