Bangkok-
A representative of a special committee specifically brought together to determine what businesses and rules will be loosened as Thailand slowly comes out of a nationwide lockdown spoke to the Associated Thai press this afternoon on what this mornings meeting was about.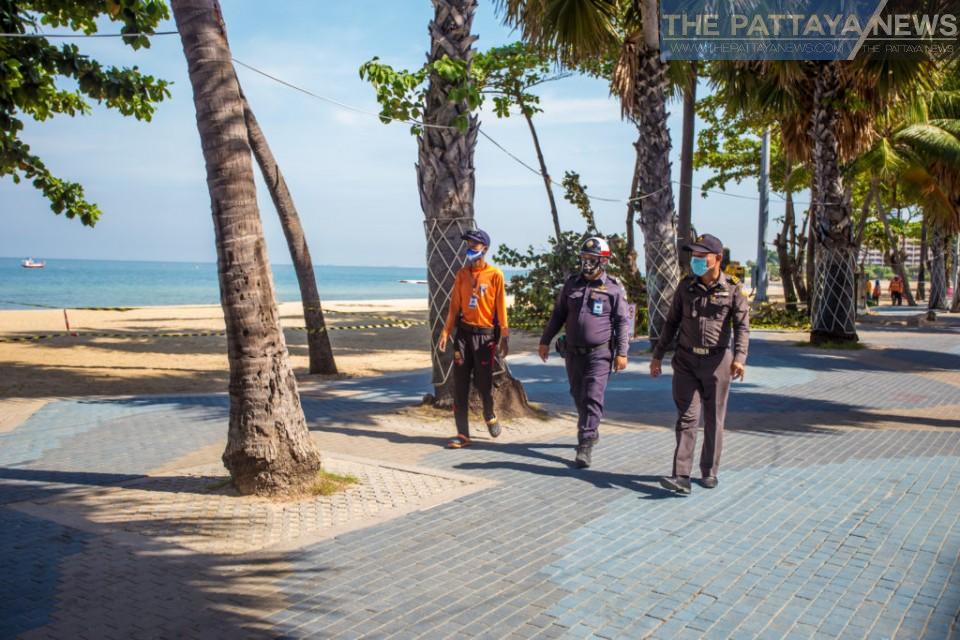 General Somsak Roongsita said this afternoon to the Thai press that final decisions on what businesses and places will be reopened will come Friday after the Center for Covid-19 Situation Administration has reviewed the suggestions of the committee meeting today.
The committee includes business leaders, doctors, Ministry of Health officials and multiple politicians, The Pattaya News notes.
General Somsak did state however that restarting domestic tourism and allowing and encouraging domestic travel was a key likely proponent of the third phase, out of four scheduled phases, of loosening restrictions.
This has been seen already as some provinces, like Hua Hin, re-open beaches and the state owned transport company restarts bus service, albeit with social distancing, across the nation.
However, General Somsak noted that provincial governor's can choose to strengthen measures or even implement quarantines still if they wish. The province of Nan has already said they will not be opening to domestic tourism at this time and will be requiring quarantines and discouraging tourism.
Chonburi has not made a decision, although is expected to do so this weekend. Chonburi has had zero new confirmed cases of the Covid-19 Coronavirus in over thirty days.
General Somsak also stated that no final decisions were made on amusement parks, water parks, or other entertainment style venues yet and would be examined by Thai Public Health officials partnered with the CCSA before Friday.
Many major tourist attractions, including Chonburi's own Nong Nooch Gardens, have announced reopening. The Grand Palace and several prominent temples in Bangkok also plan to reopen in June, primarily geared to domestic tourism.
Chonburi is also expected to make a decision on beaches this weekend as well, with the Bangsaen area Mayor of Saensuk already stating that if the Chonburi Governor allows he will reopen his beaches.