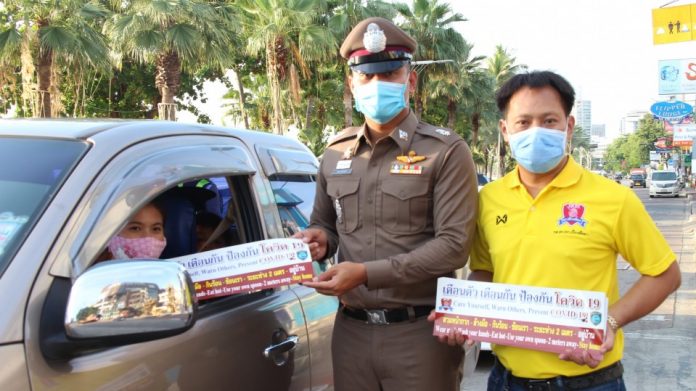 Bangkok-
The Center for Covid-19 Situation Administration announced two new confirmed cases of the Covid-19 Coronavirus in Thailand this morning as well as one additional death.
The two new cases consisted of one imported case from a Thai National being repatriated from overseas (Russia) and the wife of a previously confirmed case.
The death was a 68 year old Thai woman in Chumpon with multiple pre existing health problems who had been in the hospital fighting the Covid-19 Coronavirus for a significant period of time.
Thailand has a total of 3,042 total confirmed cases of the Covid-19 Coronavirus since the start of the outbreak earlier this year.
A total of 2,928 of those cases have fully recovered and been released from hospitals with seven people released overnight. Only 57 people remain under treatment for the disease nationwide.
There have been a total of 57 deaths with the addition of the Chumpon woman this morning.
Chonburi has had zero new confirmed cases in 31 days. Pattaya is ten days ahead with no new confirmed cases for 41 days.