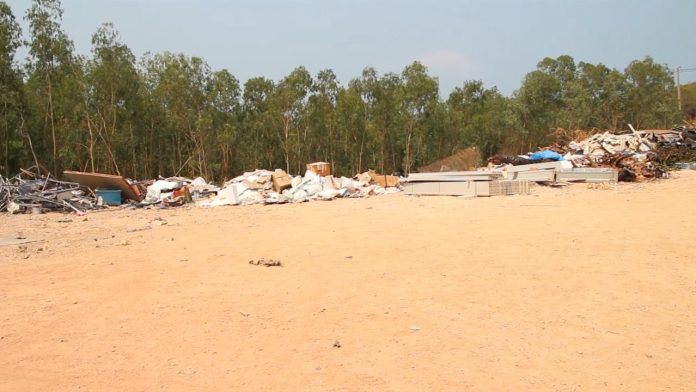 Pattaya-

The Pattaya City council has agreed this week to officially move forward on building a garbage management waste disposal incinerator project on Koh Larn which will be ready to use in April next year.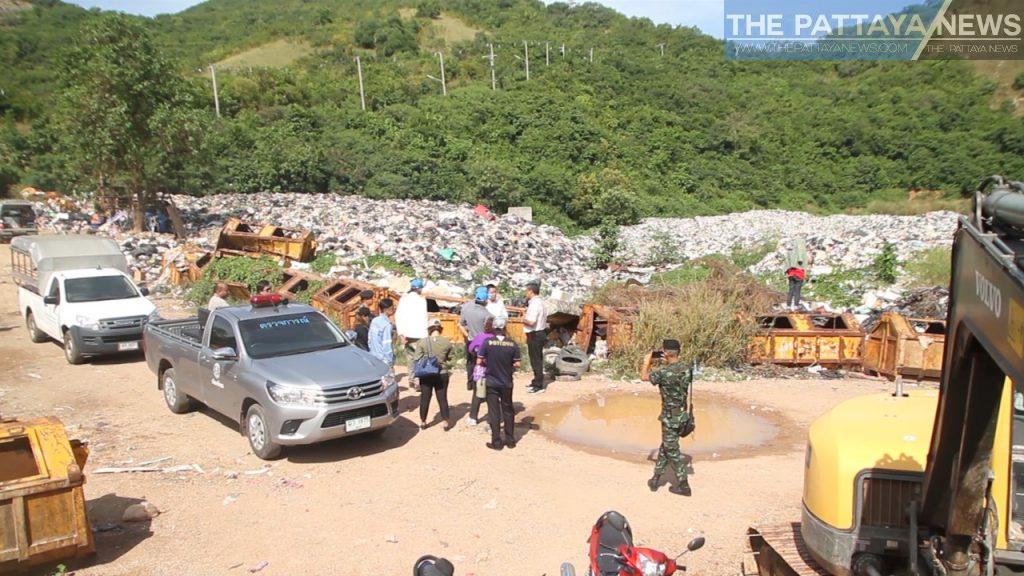 The meeting earlier this week was led by the Pattaya City Mayor Sonthaya Khunpluem and attended by the Pattaya City Council and all Pattaya Deputy Mayors, as well as Koh Larn community leaders.
Mayor Sonthaya said the garbage will be destroyed by a modern burning system under the control of environmental resources and environmental laws.
Pattaya City is going to pay 1,900 baht per ton of garbage. The cost will be increased 10 percent every five years.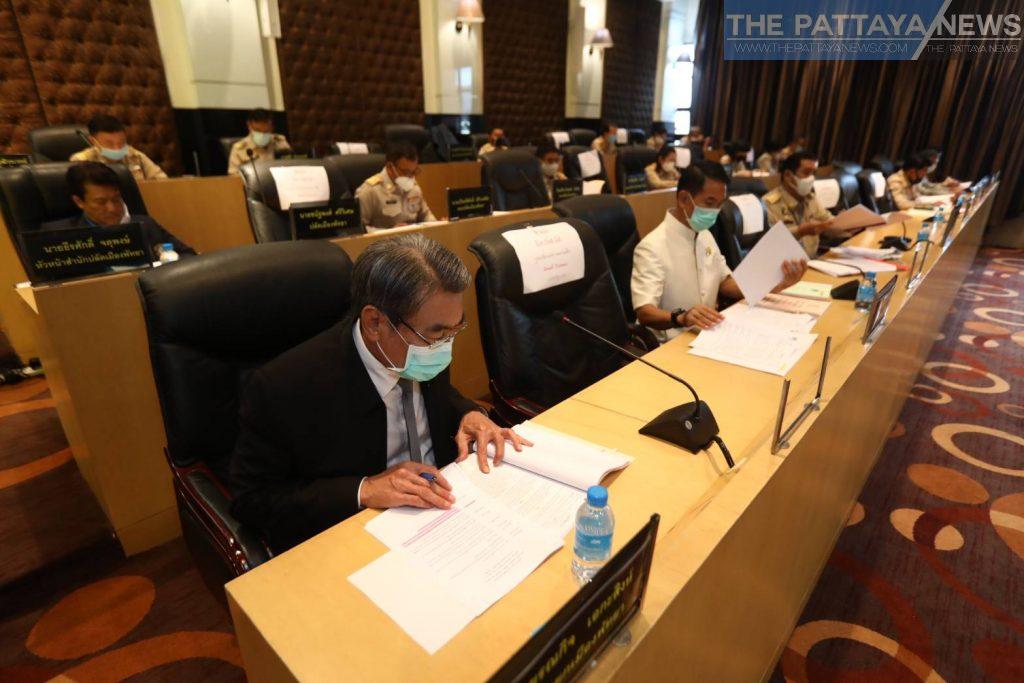 From 2021 – 2046 in total of 25 years, the budget bound debt will be 934,557,370 baht for the project is the current overall estimate.
The construction is expected to be started in October this year through an independent contractor. The garbage management center is expected to be able to be used in April of next year, according to the Pattaya City Mayor.