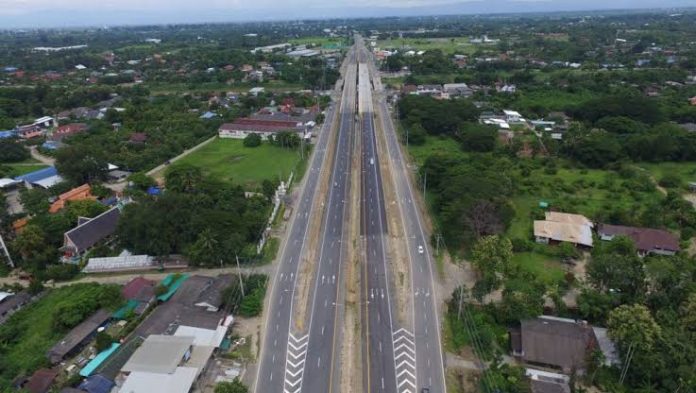 Pattaya-
The long awaited extended section of motorway number 7 from Pattaya to Map Ta Phut opens Friday, May 22 and will be free until August according to the Thai Highways Department.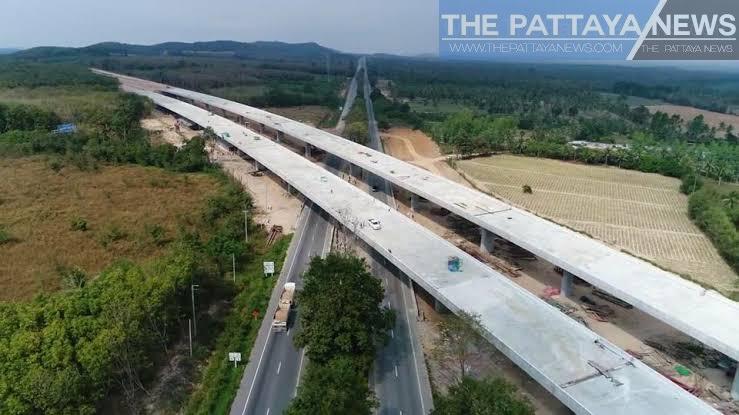 Director General Sarawut Songsiwilai of the Highways Department informed the associated Thai press of the forthcoming opening.
From May 22, the public can use the extended section for free starting at the U-Tapao toll booth.
After August 31, the toll fee for Motorway No 7 will be 25-130 baht for four-wheel vehicles, 45-210 baht for six-wheel vehicles and 60-305 baht for other vehicles." stated the Director General.
The Director General believes that the motorway is a critical part of the Eastern Economic Corridor project that will help connect future and current transportation routes, to include by air and sea.
The project in total cost almost 18 billion baht.