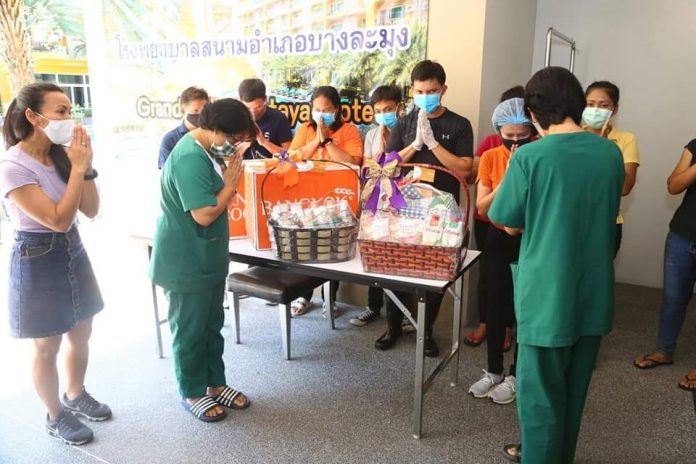 Chonburi-
Today marks a milestone in the Pattaya City area as Pattaya officially marks 30 days without a single new confirmed case of the Covid-19 Coronavirus.
Chonburi, the province containing Pattaya, reached 20 days today with no new confirmed cases.
The Provincial leadership has stated the current goal is for the province to reach 28 days with no new cases, which places the province in a more relaxed catagory then hot zone provinces in the country. This may also allow the potential of more easing of current closure restrictions in the province overall.
Chonburi has had a total of 87 cases since the start of the outbreak in Thailand, however, none of them remain in hospitals. There were two deaths, both imported cases from other provinces, and the remainder all successfully recovered from the virus.