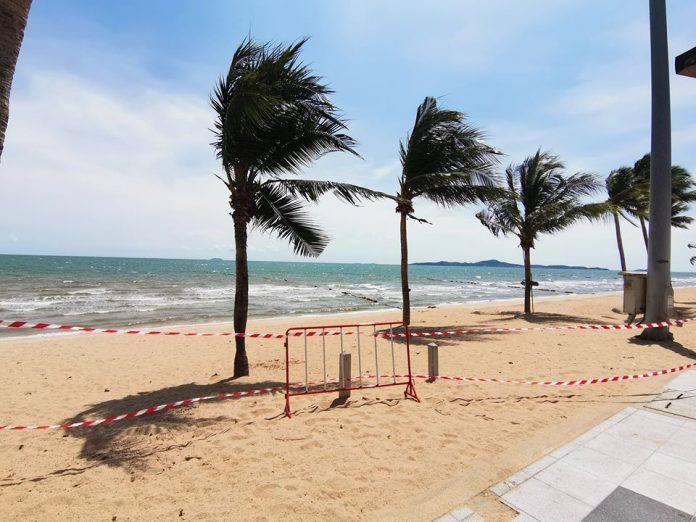 Thailand-
Thai Billionaire Dhanin Chearavanont, who is the senior Chairman of the Charoen Pokphand, or CP group (Owner of 7-11, among others, in Thailand), has urged the government to ease the lockdown restrictions currently still shutting down most of the country, especially in the hospitality and entertainment sectors, and begin to rebuild after the Covid-19 crisis.
Dhanin told the Bangkok Post that the current estimates of loss of keeping millions out of work and tens of thousands, if not hundreds of thousands of businesses closed is estimated at 16 billion baht a day.
He said that waiting for "zero" cases for 28 days for the entire country or the possibility of a vaccine was unrealistic and that the toll on the economy and the population as a whole was reaching a breaking point. Most non essential businesses have been shuttered since around March 18, making it nearly two months now that an estimated over ten million people, and possibly as many as fourteen million, have been out of work.
Dhanin also said that, like Vietnam is already doing, Thailand should begin looking into tourism, both domestic and foreign, and concepts like travel bubbles and making the country a haven for wealthy tourists who want to escape their own countries that may not be performing as well during the Covid-19 Crisis.
He also applauded the medical staff and doctors of Thailand for the work they have done, especially around contact tracing and tracking, which he believes is a significant reason why the country has excelled at controlling the virus.
Thailand is set to ease some restrictions this weekend and has stated they will be making a final announcement on what sectors will be eased tomorrow.  However, it is expected that the next phase of easing restrictions will still be cautious and that many businesses, including nearly all in the tourism and entertainment sectors, will remain closed while the government determines guidelines to open them without high risks.
In Pattaya, the majority of the cities economy survives on domestic and foreign tourism and currently remains closed. An estimated 80 percent of the cities income comes from tourism.
For the original interview and more see here:
https://www.bangkokpost.com/thailand/general/1917576/cp-chief-pushes-tourism-reboot