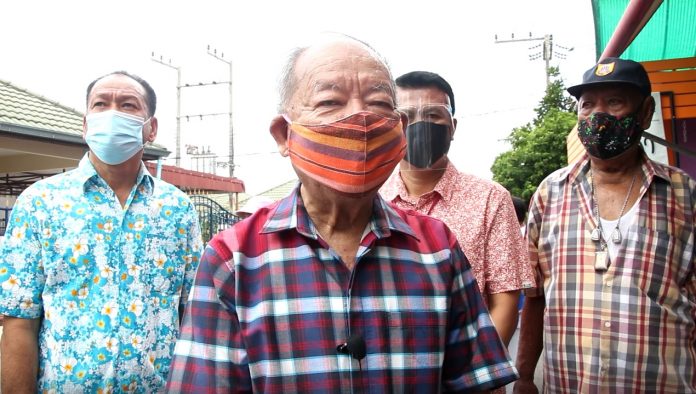 Nongprue
The Nongprue Mayor , Dr. Chai Chaiyanit, spoke with the local media and the Pattaya News this afternoon about local parks opening tomorrow, May 3.
He stated that several local parks, like the Chak Nok Reservoir and Chalerm Phrakiet 82 (Father Park) Public Park, were being cleaned and prepared for people being able to return for exercise effective tomorrow, May 3.
The Thai Government has started the careful easing of restrictions effective tomorrow and local parks are part of those measures being eased.
The Mayor said that the parks have been conducting extensive cleaning as some have been closed for many weeks and sidewalks and pathways had fallen branches and other obstacles. Playgrounds will be allowed to open in the parks.
The Mayor also stated that no gathering was allowed in the parks and law enforcement was to be looking for people who were not exercising. The point of the reopening is for people to exercise or participate in non competitive, non team outdoor sports. Gatherings for social measures, such as sitting in groups, are strictly prohibited.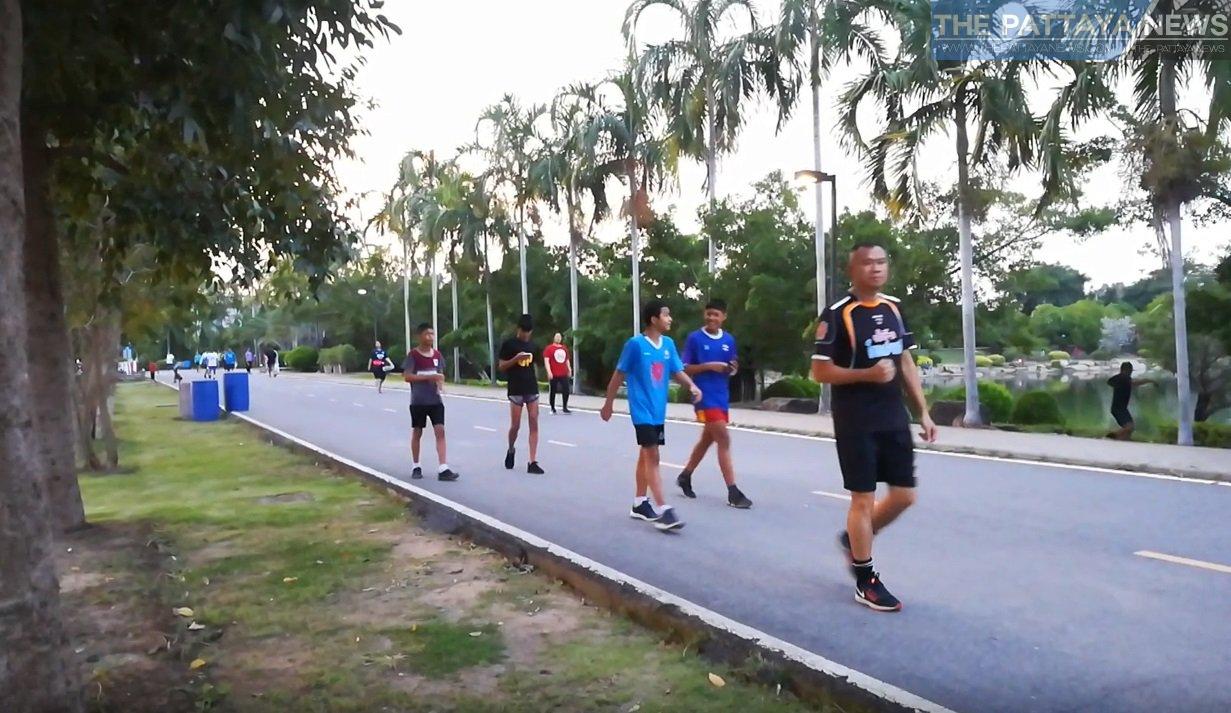 The Mayor also added that swimming pools would remain closed. The reason given was fear of people gathering around pools and throwing parties. Several recent raids took place at venues that were having illegal pool parties and resulted in the arrest of multiple people, the Mayor added. Gyms and fitness centers remain closed until further notice.
The Pattaya News notes that no official order has come from Chonburi at this time, but follows earlier statements made by other officials. The Mayor did not comment on beaches, however, it also appears beaches will remain closed for the time being for fear of gatherings.
The local parks will be open from 8:00 AM to 8:00 PM.
National Parks remain closed.