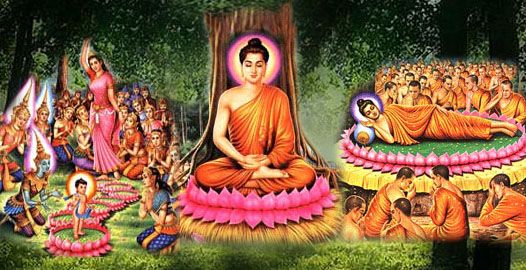 Bangkok-
The Thai Cabinet has decided not to postpone holidays planned for May in Thailand, according to multiple Government sources and posts on official Government pages such as the Chonburi Public Relations page.
Previously, a measure was under consideration to postpone all holidays scheduled for the month due to the possible spread of the Covid-19 Coronavirus, however, it has been decided that due to reducing cases (Seven announced this morning nationwide) that the holidays will proceed, however must follow physical distancing and hygiene rules.
The Holidays scheduled are:
Labor Day on May 1; the Coronation Day on May 4; the Visakha Bucha Day on May 6; and the Pheut Mongkol or Royal Ploughing Ceremony Day on May 11.
Of those days, Visakha Bucha, which is one of the holiest days of the year, is the biggest event for the general public. In Thailand, Visakha Bucha Day is a time when the devout visit local temples to "make merit," by giving donations and engaging in various rituals. While there, they also listen to sermons on Buddha's teachings, meditate, recommit themselves to follow the precepts of Buddhism, and offer food to temple workers. Some also set birds or fish free as a means of eliminating "negative karma".
It is expected that Thai's will be asked to celebrate the holiday at home and be discouraged from visiting temples or temple markets as is normal on this holiday.
Visakha Bucha is traditionally a dry day and alcohol sales are prohibited and bars normally closed. However, alcohol sales have currently been banned for several weeks across the country to stop gatherings due to the Covid-19 Coronavirus and entertainment venues have been closed since March 18. It is unknown if alcohol sales bans will be extended into May at this time. For more on that, see the article below: