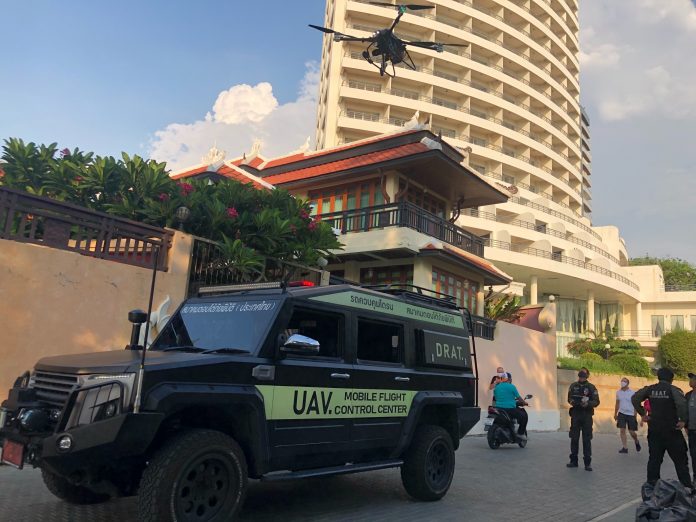 Chonburi-
The province of Chonburi, which contains Banglamung and Pattaya, announced zero new confirmed cases of the Covid-19 Coronavirus this morning.
This is the third day in a row with no new cases in the province.
Banglamung, which is where Pattaya is located, has had no new cases since April 19, which were two relatives of a previous confirmed case who had previously been to Phuket. Chonburi has had only two cases since then, both in Phan Thong which is the area closest to Bangkok in the far North of the province.
One additional person was released and recovered from a local hospital, bringing the total number of people recovered from the disease in the area to 70. Only fifteen cases remain under treatment in the province.
There are 24 people under investigation for the disease in the province which means either someone that shows potential Covid19 symptoms or is considered high risk, such as a co-worker or tenant of a building where a previous case was found.