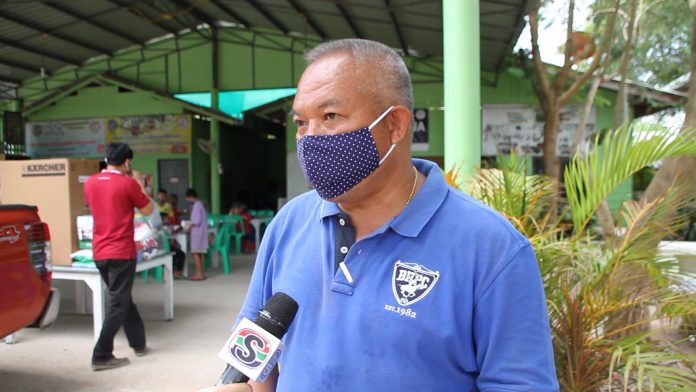 Chonburi-
Mr. Pisorn Noja, the director of the Center for Human Trafficking in Children and Abused Children in the Chonburi area (Baan Kruja), spoke with local Thai media yesterday afternoon to discuss the negative impact the Covid-19 Coronavirus has had on the center and as a result reduced support from the overall community as opposed to before the crisis.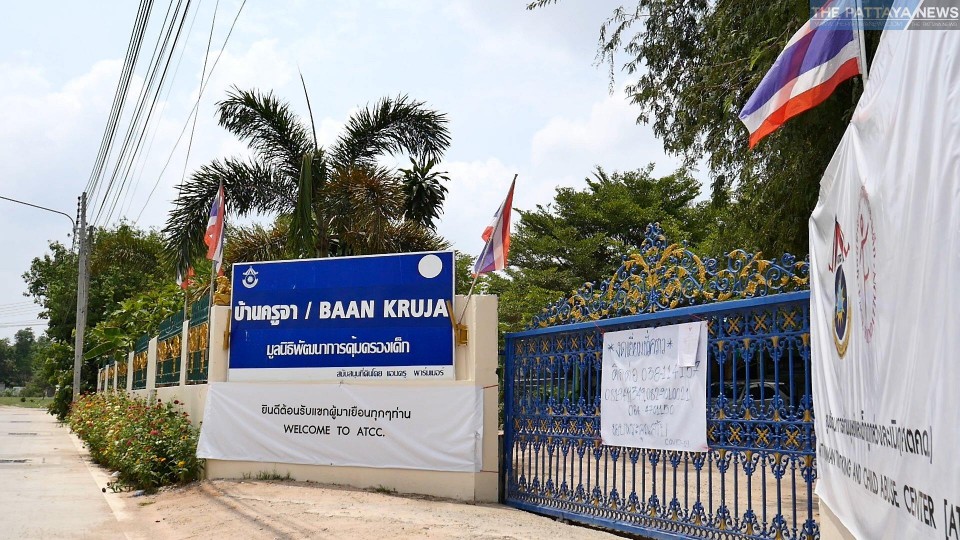 He stated to the press that due to the Thai Government policy at this time people who were traveling to donate and support to the center were not allowed to enter and see the work they do, which was leading to significantly less donations and overall support.
Mr. Noja said that because the center was closed due to the fear of infection and spread of Covid-19 that the children were confined inside and were not allowed to go outside the center to various activities that had previously been organized for them, such as various training and classes to help their self development.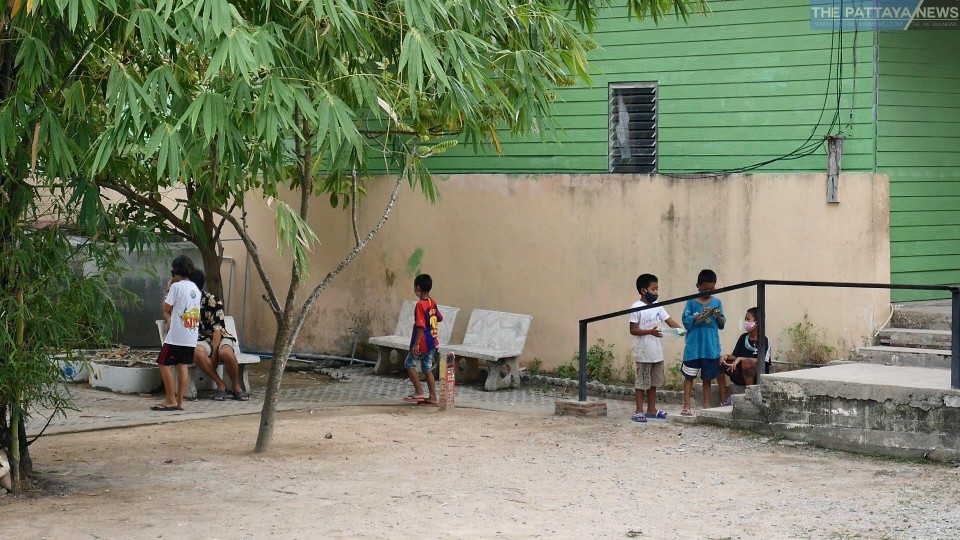 He stated that Baan Kruja was growing vegetables and teaching the children how to farm which was helping to offset with any current problems with the ongoing Covid-19 situation. Mr. Noja said donations of rice, dry food and second hand clothes and money can be donated in person at the Baan Kruja center which is located at Village Number 7 in the Nong Prue Subdistrict, Banglamung, Chonburi province. He stated that although people would not be allowed to enter the center or interact with the children that staff could be called to collect the donations during the current Covid-19 crisis.
Mr. Noja stated that there are 42 children, the vast majority having come from abusive homes and situations, currently at the center. The center currently has funds for the remaining semester, however, is concerned for the future due to the impact Covid-19 has had on the community as a whole. The center was originally founded in 2008 and has been helping abused and trafficked children for thirteen years in total. The charity still has regular donations and support from various individuals and groups, however, due to the crisis and lack of as much support as usual is ensuring that the community as a whole knows who they are and remembers all those who need help during the Covid-19 Coronavirus crisis.
Additional Original Sources (In Thai): https://web.facebook.com/STVPattaya/posts/3123527227668190