Pattaya-

Pattaya City has launched a random testing campaign for high risk groups across Pattaya coinciding with the upcoming city closure restrictions on Thursday to prevent the potential spread of the COVID – 19 Coronavirus.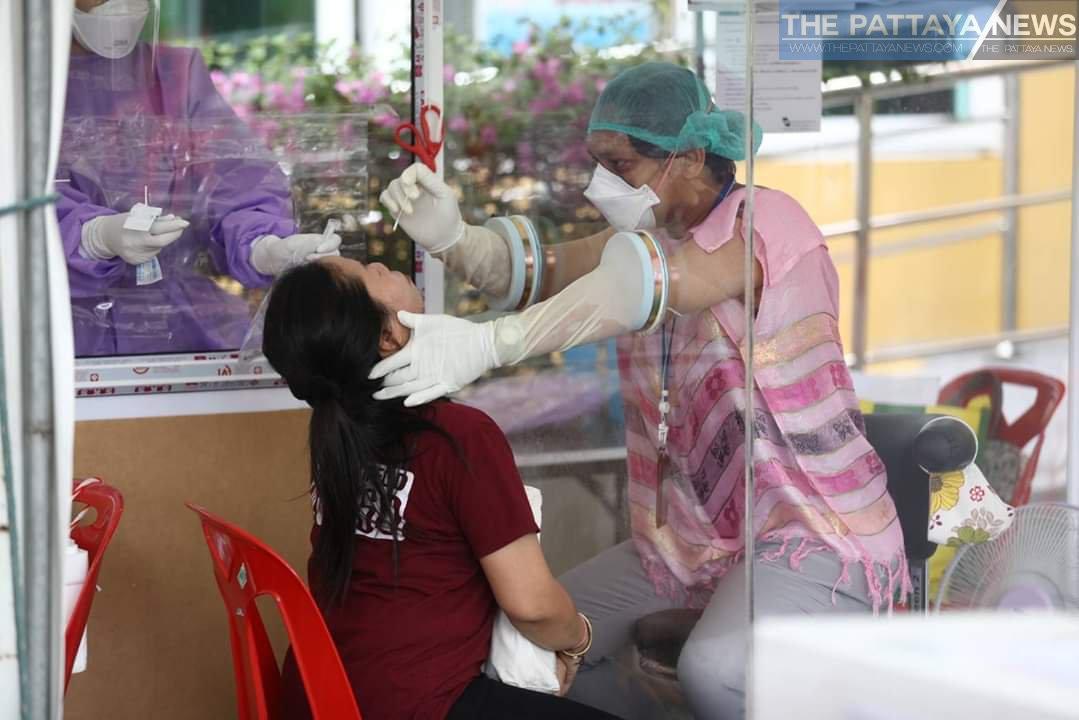 The screening is targeted to be conducted on people from beer bars, hotels, condominiums, guesthouses and motorbike taxi stands to potentially find more infected cases as fast as possible. The screenings are geared towards asymptomatic people who do not appear sick but are in high risk groups that are still in direct contact with the public or have been recently.
The campaign runs from 8AM to 4PM at 'The Banglamung Field Hospital' in the Grand Bella Hotel in Central Pattaya every day until this Sunday. (April 19).
There are two medical teams who are conducting the test.
The first team starts at the public health office in Soi 6 Yodsak to the Beach road and the Pattaya Second Road to South Pattaya and Central Pattaya.
The second team starts from the Royal Twin Palace Hotel on Pattaya Second Road to Soi Buakhao and a market near Grand Hall.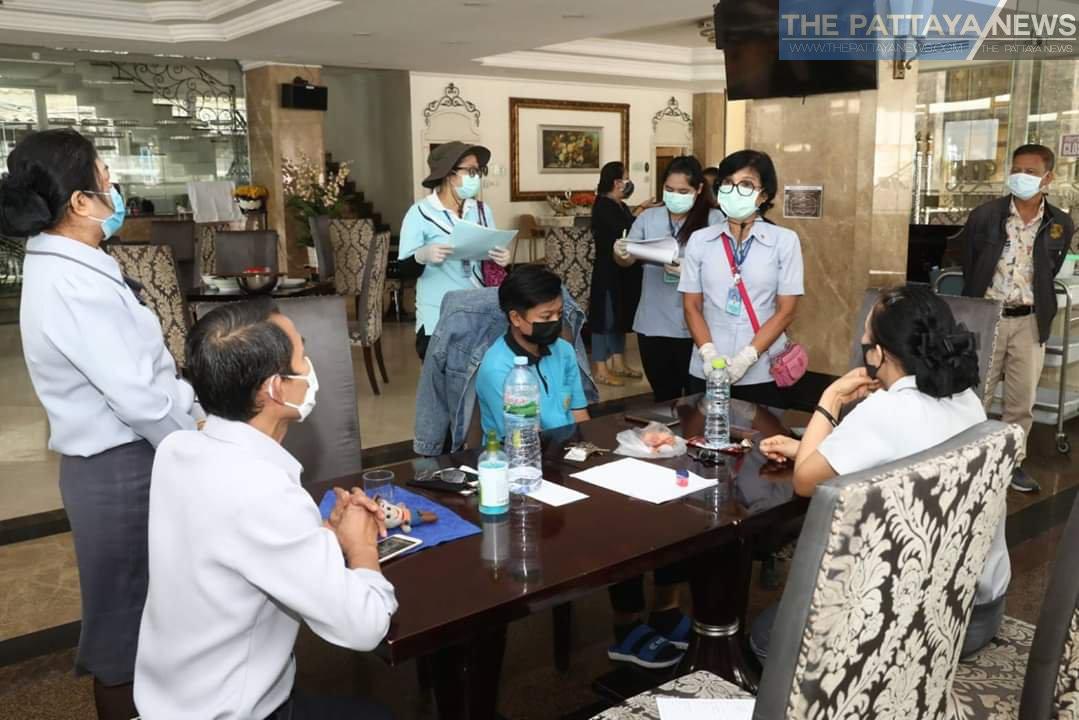 The primary audience at this time is Thai people as the test and treatment if positive is free under the current Thai Government financial payback plan. The current goal is several hundred tests a day.
However, if you are interested, have questions or know someone who may want a test please call 038429166 or 1422 .