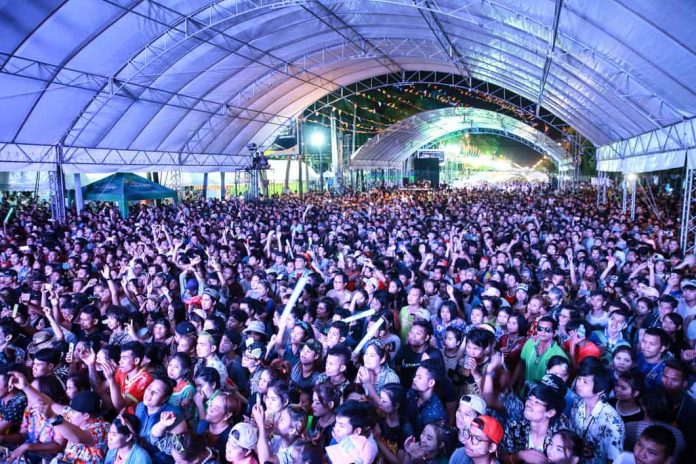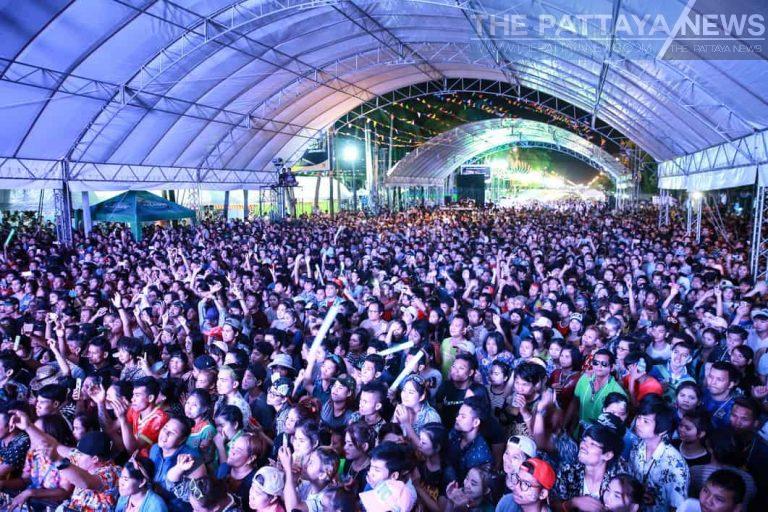 Chonburi-
Chonburi Province, following the lead of the Thai Prime Minister Prayut Chan-O-Cha and the direction of the Thai Government, has warned local residents not to celebrate Songkran as usual this year to help avoid possible spread of the Covid-19 Coronavirus.
Today, at least in Pattaya, is traditionally the first day of wild water wars and parties that under normal conditions drive hundreds of thousands to the city over a week long period in a festival that is either loved or hated by many.
This year, due to the potential threat of the Covid-19 Coronavirus, local officials have called for people to stay home and celebrate the New Year digitally, sending their blessings and New Year greetings via phone or the internet. Officials have also warned against playing with water even at home as it could spread the virus or cause gatherings and crowds. Socializing over drinks, even in a small group, is also banned this year, especially outside.
The Chonburi Governor banned alcohol sales, outside drinking and transportation of alcohol late last night until the end of April, partly to discourage Songkran gatherings and celebrations.
Officially, Songkran has been postponed, not cancelled, by the Thai Government to a later, undecided date further in the year. Officials have promised the Thai people they will get their beloved holiday, the largest of the year, later on. For many Thai's this period is the only time of year they get to see their family and loved ones and is also the longest holiday period yearly. The Songkran dates this year are not public holidays and all Government offices are open as usual.
Government officials have also asked temples and religious organizations not to conduct traditional Songkran religious rituals, such as blessing elders with water, as well during this period to avoid potentially spreading the virus. Temples have also been asked not to hold public sermons or gatherings during this period.
Those who disregard the Thai Government's "advice" not to celebrate Songkran could face punishment under the Emergency Decree currently in effect which could see fines of up to 100,000 baht and up to several years in a Thai prison.