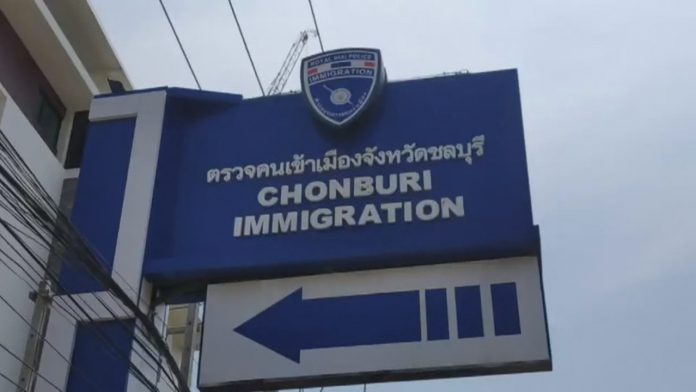 Bangkok-Thai Immigration, in partnership with the Prime Minister Prayut Chan-o-Cha and the Thai Cabinet, have granted automatic extensions of ALL visa's that expire from March 26th until April 30th.
The approval became official this evening after being signed by the Prime Minister and then published in the Royal Gazette, which in effect makes the order law.Foreigners no longer have to report to an Immigration office during this period and will not be charged a 500 baht per day overstay fee.
As for Foreigners staying here for longer periods of time any one who had a 90 day report due between March 26th and April 30th have also been temporarily exempted until further notice.Foreigners holding border passes may temporarily stay in Thailand for the time being but when the borders re-open they must leave within seven days.
Foreigners are asked to closely monitor the situation with Immigration and official updates from Thai Immigration on a regular basis during this period. The Pattaya News will also ensure our information is up to date and correct. Should the Emergency Decree period be extended it is expected that these measures would also potentially be continued.
If one had a visa expire BEFORE March 26th, however, they will still need to visit Immigration and overstay fees apply. There is also no amnesty for those in the country illegally or on long term overstay.This follows many complaints online and viral photos of Immigration lines across the country packed with hundreds and in some cases thousands of foreigners, mostly tourists that had been trapped in the country due to the Covid-19 crisis.
With the official government direction being that people should practice social distancing the relief measures, which also help protect the Immigration officers who have spent long hours with massive numbers of tourists, will be welcome.