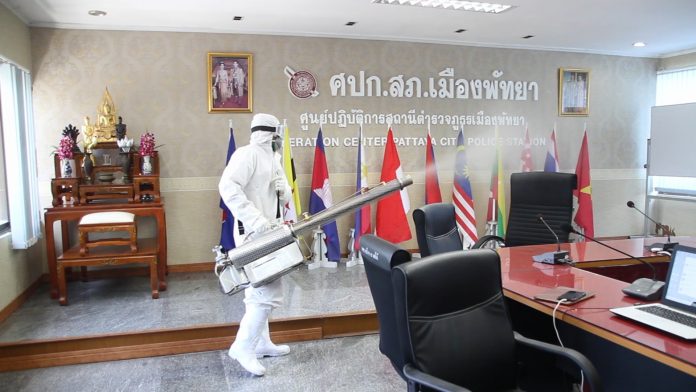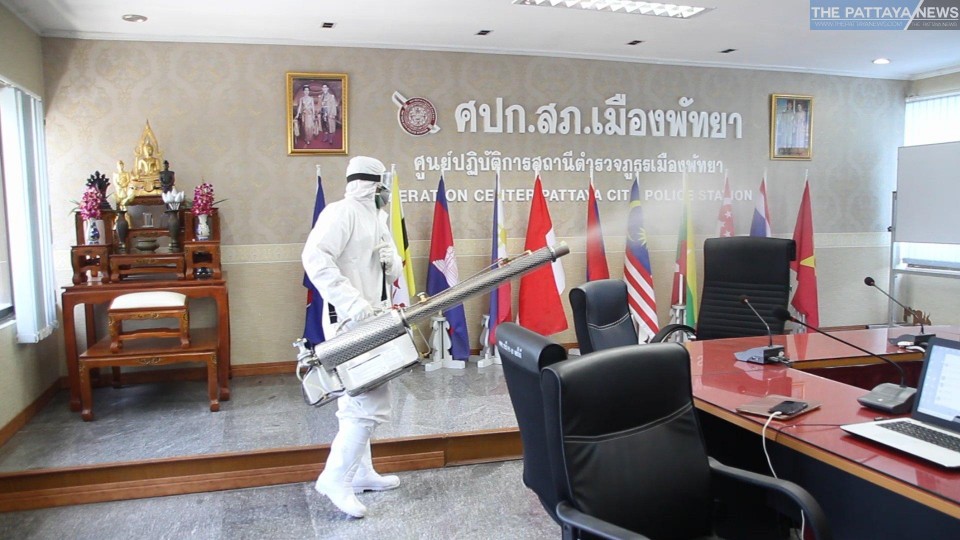 Bangkok-
Bangkok governor Aswin Kwanmuang told the press at a meeting this afternoon that Bangkok was taking some additional steps to encourage social distancing and stop the spread of Covid-19 as well as to prevent possible crime.
Starting this evening, from Midnight to 5:00 AM, all food vendors and shops must be closed. There is not a curfew, however, the shops are unable to open during this time. This includes supermarkets and convienence stores. A few early morning markets will be given exceptions it was later noted. Cafeterias in hospitals may also open, however, must practice and encourage social distancing.
This decision was made in conjunction with the Bangkok Metropolitan Administration.
The Governor denied rumors of a Bangkok citywide lock-down and said that option was currently not being discussed, despite "fake news" that it was.
Additionally, City Hall spokesman Pol. Captain Pongsakorn Kwanmuang said all public and private parks, including those at condominiums and in private communities will also be closed until at least April 30th. This is to prevent any sort of gathering and to encourage people to stay at home and socially distance.
This comes on top of existing orders to close all non essential businesses in the city, including the massive entertainment industry, which has put millions temporarily out of work not just in Bangkok but nationwide.
The park closure comes following reports on social media of some people gathering and socializing in parks at a time when the city wishes people to stay home unless a trip is essential.
Both these orders are expected to last until at least April 30th.