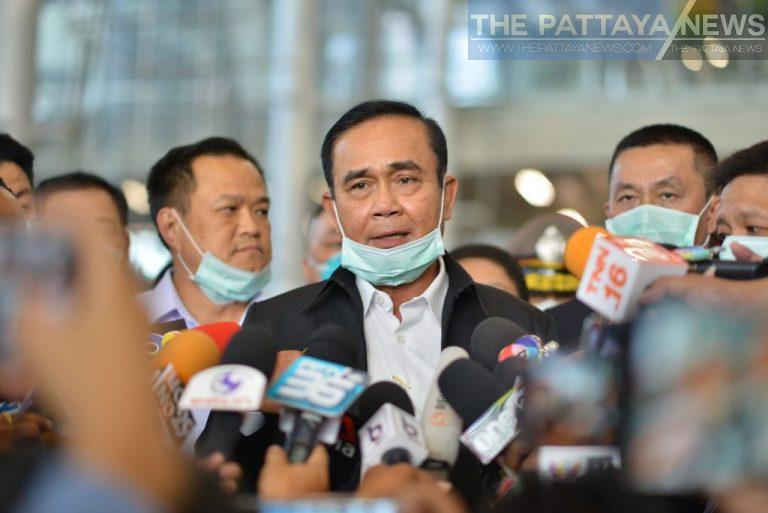 Bangkok-
The Prime Minister of Thailand, Prayut Chan-O-Cha formally asked the Thai Cabinet this afternoon for a declaration of an emergency situation to help prevent a further outbreak of Covid-19 in Thailand.
This decree, which the Cabinet is currently discussing and is expected to make a decision this evening, will be enacted for likely a month.
The decree allows authorities to impose curfews, ban domestic travel and close any building without warrants.
It also holds the ability to censor and shut down media if the government feels it is needed.
This falls under a 2005 Act allowing these particular actions.
It is expected a decision may be made as early as this afternoon. Proponents of the decree say it will help to control the situation, however critics say it may be used to further the Government's power in the current situation and hurt individual rights.
We will have more on this as the situation develops throughout the afternoon. It is important to note that this decree will need the Cabinet approval and is subject to change.
Thailand announced an additional 106 cases of the novel Covid-19 Coronavirus this morning and a three additional deaths. Chonburi has a total of 30 cases in the greater Chonburi area, the vast majority recently from a boxing stadium incident.