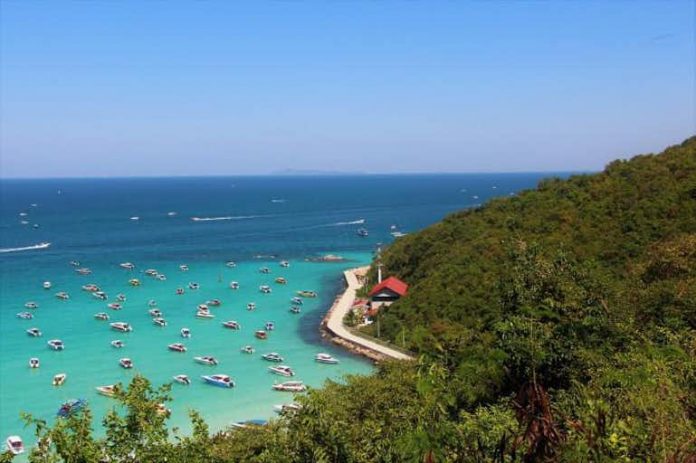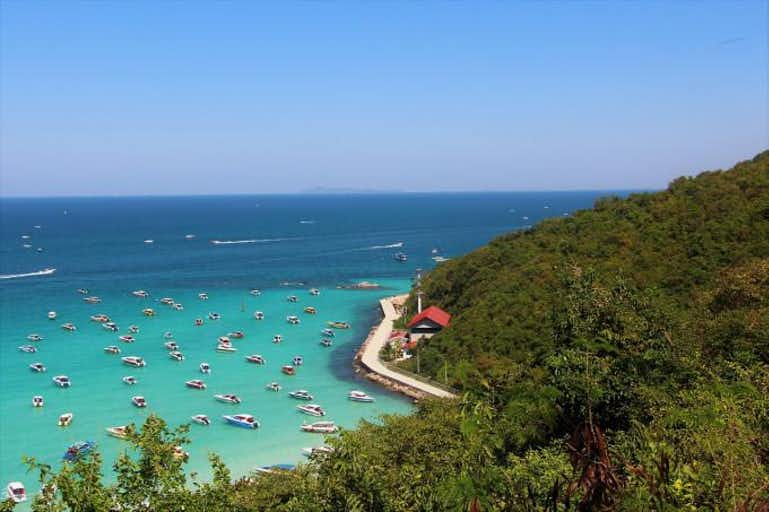 Koh Larn-
Local residents on Koh Larn, which has had no sign of Covid-19 or reports of sickness so far, have voted this afternoon to close the island to all visitors, non residents and foreigners temporarily.
The decision will need the approval of both the Pattaya Mayor and the Chonburi Governor to proceed and has already been forwarded to them for review.
The Koh Larn Community Committee met at Wat Mai Samran this morning with a mix of local villagers, entrepreneurs and private operators who live full time on the island. The residents agreed this was a very difficult decision as nearly every resident on the island depends on tourists for their income, however, believe that closing the island to the public for the time being is the best decision to protect local residents.
The island has been getting thousands of visitors a day since the closure of most non essential businesses in Pattaya as many people with nothing else to do visit the island to lay on the beach, worrying the residents that some, despite heavy temperature screenings and precautions, may have the Covid-19 Coronavirus and be asymptomatic.
We will update you on this situation when and if a decision is made by the Pattaya Mayor and Chonburi Governor.