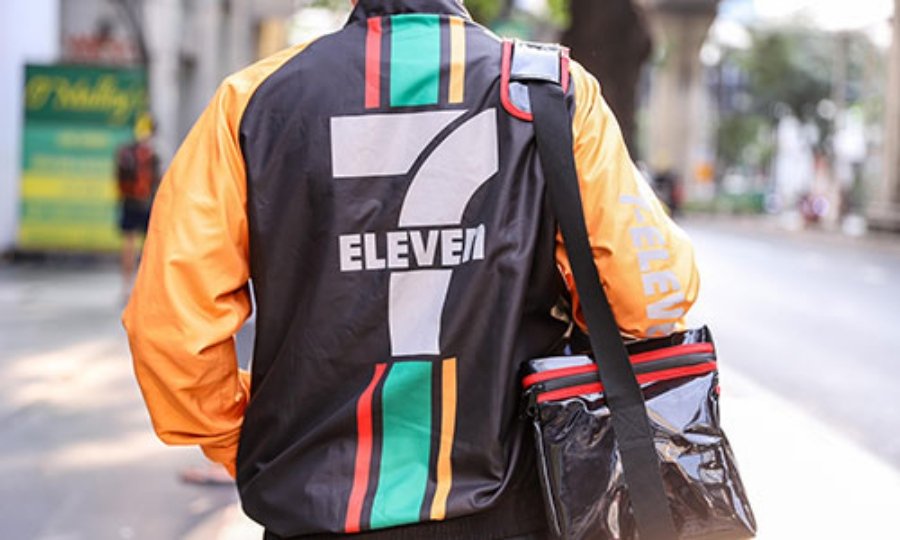 Bangkok-
CP All Company Limited, owner of the massive 7-11 franchise in Thailand, announced today that they are hiring 20,000 delivery drivers immediately to help offer home delivery across the country during the current Covid-19 Coronavirus.
With millions of people laid off temporarily and many choosing to stay at home during this period as across the country provinces are closing entertainment and non essential businesses, CP ALL said this is a great opportunity for those who are looking for work.
In addition, by offering delivery across the country and not just in currently limited areas they can help fulfill demand of those who depend on 7-11 for their daily food and shopping needs.
7-11 will stay open during the current crisis across the country and rumors stating that they would close were completely false, CP ALL added.
For those who read Thai or are Thai and are eligible the information is below: